Not surprisingly, the two pieces of feedback Kelley Blue Book gets the most are:
Help me sell my car quickly
Help me get the most money
Selling your used car is a big decision, and one of the most important parts of that decision-making process is choosing whether to sell your car to a dealer. We Buy All Cars in NJ works to make this decision easy for you by getting you the most money on-the-spot based on the accurate trade-in value of your vehicle. But let us convince you we're the best in the business by walking through the following tips to selling your used car:
What Should I Know About Selling My Car?
There's a reason for the expression "if something's too good to be true then it usually is" when it comes to the "ease" of big-name dealerships and their trade-in processes.
Customers

never

experience the "drive right in and drive right out with a new car" without losing up to thousands of dollars in dealership mark-ups.
While a big dealership might advertise their trade-in system as being a convenience, that's rarely the case.
Trade-ins

always

affect the "deal" you get on the new car you purchase, and usually not toward the benefit of the customer. You

will

lose money.
In addition, selling your car privately involves a lot of risk. Google "risk", "sue", and/or "lawsuit" in conjunction with the term "used car" and see what pops up. A private sale between parties does not have the protection and protocol we can offer at We Buy All Cars.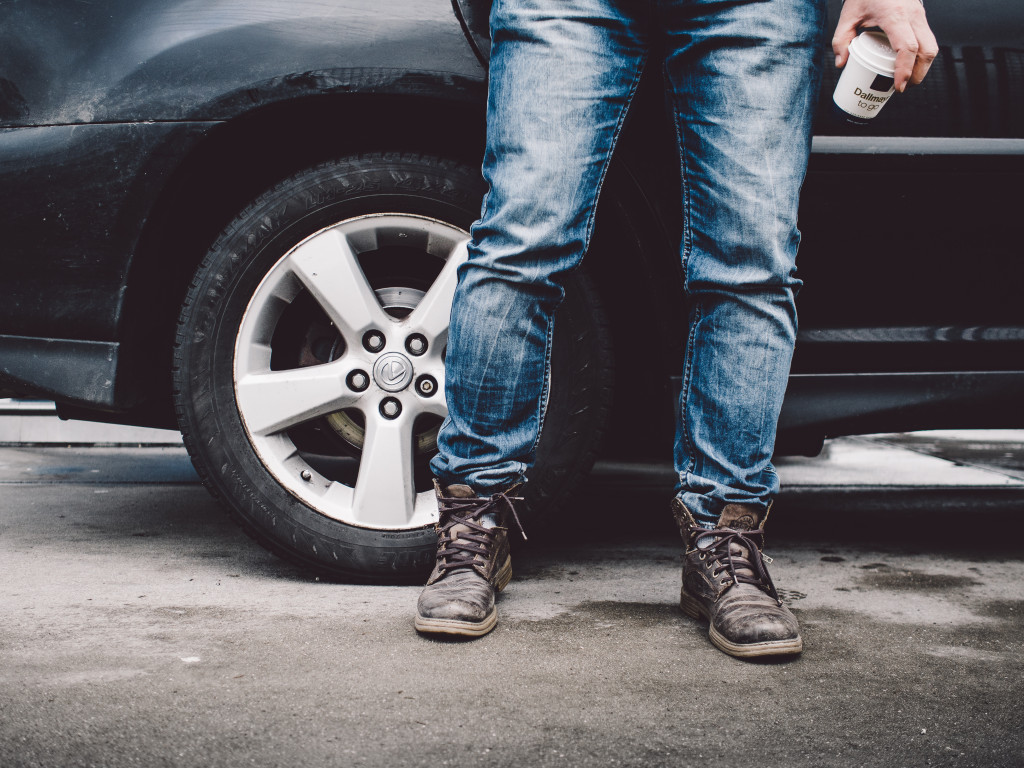 At We Buy All Cars in NJ, we're not concentrated on selling you a new car so the stress of haggling over price is non-existent. Our process is very simple and is designed to ensure we meet those two customer goals: people sell their cars quickly and leave with the most money possible in their pockets.  
What are the Benefits of Selling My Car to We Buy All Cars?
Frankly, our system for buying used cars is more reliable than scrambling to try to sell your car privately or the hassle of dealing with a big dealership trade-in. We can get you a nice down payment on a new car by buying your old one at the fairest price with limited legwork on the seller's part.
We Buy All Cars will buy your car in any condition – even non-running cars. We'll have those towed for free!
We Buys All Cars will handle the paperwork in an efficient and straightford manner.
There's no question about how we get our quotes – we'll inspect your car first-hand and offer an appraisal within the hour.  
We Buy All Cars aims to make the process seamless for our sellers. You won't have to spent time and effort finding private, suitable buyers on your own. Plus, it's a lot safer.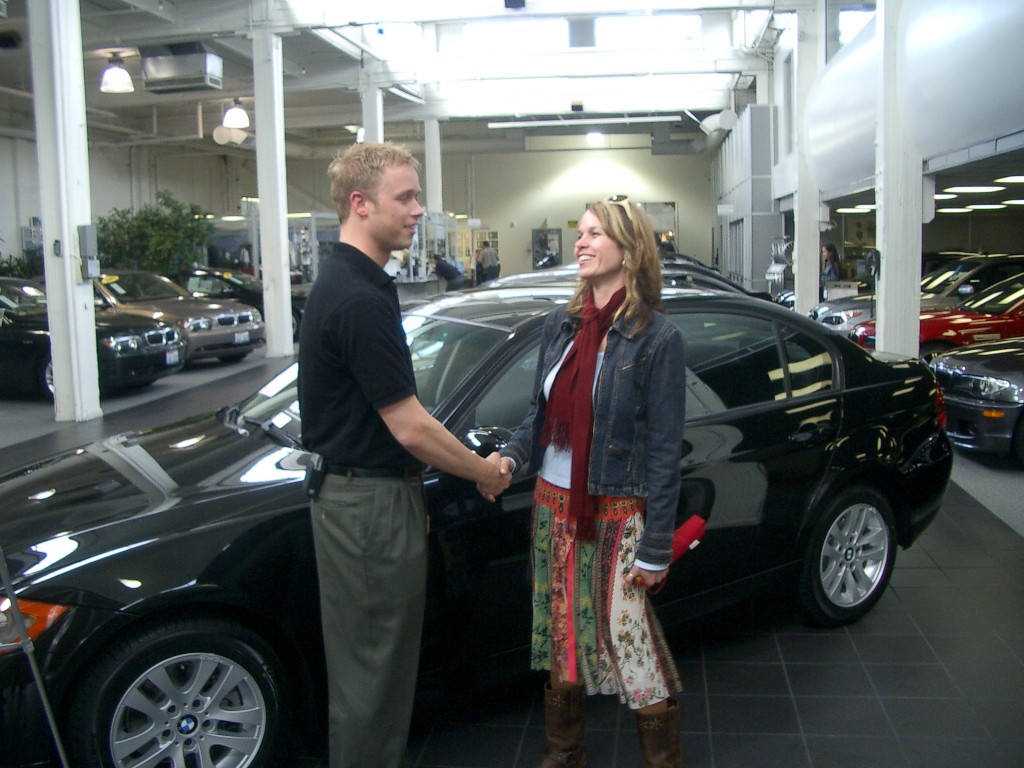 What are Some Trends in the Used Car Market Right Now?
The great news for both buyers and sellers is that the used car market is full of diversity. On a large level and at We Buy All Cars, every vehicle from family sedan to truck to luxury car is constantly being bought and sold, creating a stable selling sector for people interested in getting rid of an old vehicle.
Edmunds.com highlights the current car trends that also show the perks of selling to a dealer:
Family sedans aren't typically thought of as the epitome of excitement. But the truth is they're very much in public demand. Sedans provide an inexpensive and no-frills mode of transportation for people of all lifestyles.

trucks and vans are great vehicles for work, but they're also popular. They're consistently bought and sold at competitive pricing so don't be fooled into thinking their attractiveness and function is strictly for work.

Seasonal cars (i.e. convertibles) and collector cars are often seen as difficult to price and tough to find the right audience. While this might be somewhat true, there's a market for everything.
Call 1-856-834-5558 today and learn why we're the best way to sell your used car.