Your reviews mean a lot to us!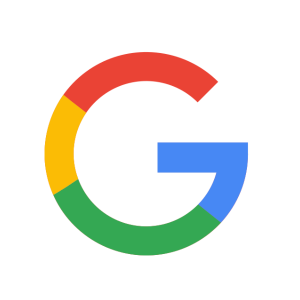 Candice Coley
Google Review
It was my first time selling a car in my life, but Jason was very helpful, kind and honest. I highly recommend using their service. They have gained a forever customer for my buying & selling needs. Keep up the good work!

---

D L.
Yelp Review
Jason was very informative and made the transaction as smooth as possible. He listed all the options I had in selling my older car. The whole experience was hassle free

---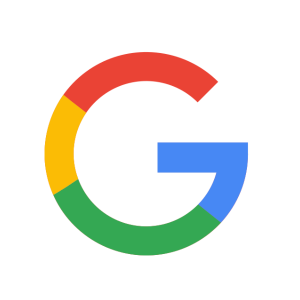 Caitlin Stacom
Google Review
We sold our first car to We Buy All Cars. The process was really quick and everything was explained to use along the way. Highly recommend!!

---

Amanda S.
Yelp Review
They were super trustworthy and their supreme knowledge of the industry was evident at every step. Polished and professional, yet not afraid to get their hands dirty. It was a breeze having these guys in my corner and would highly recommend them to anyone I know. Simply a joy to work with.

---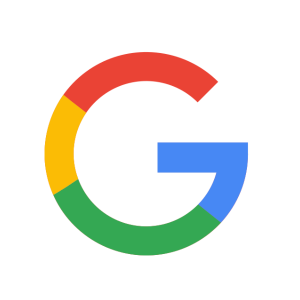 Adam Bell
Google Review
One of the best experience I've had in a while. Great customer service, friendly staff – all around great place to do business. Highly recommended.

---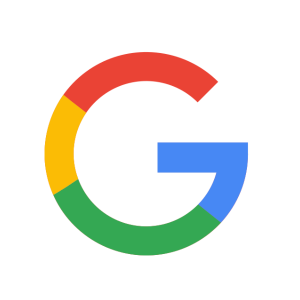 Tim Titus
Google Review
Quickly worked thru the process. Jason had my old car picked up same day. Will use again in the future.

---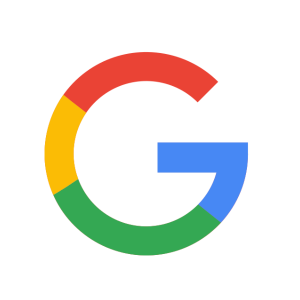 Charlise Cole
Google Review
I'm so glad I chose We Buy All Cars In NJ to sell my Honda Pilot. Jason was absolutely awesome from the beginning to the end of the whole process. Jason, thanks again for everything!

---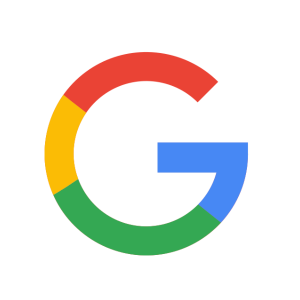 Elijah Daniels
Google Review
Quick and easy. They gave me the most I was going to get for my car. Very nice person and very upfront. You can't go wrong selling your car here.

---

Jane L.
Yelp Review
First time seller- Jason made me feel really welcome and answered all of my questions honestly. The process went more quickly than I expected and I felt like I got super fair deal for my 2011 Toyota. I would recommend We Buy for anyone looking to sell their car without the trouble of doing it on your own.

---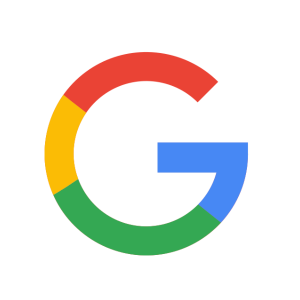 Lynn Brooks
Google Review
Jason was so very helpful and informative. He made us feel comfortable. He got us the best offer possible and went above and beyond. I would recommend them to family, friends, and everyone. Thanks Jason for everything.

---

Harry J.
Yelp Review
Amazing customer service! Not at all what I expected -light years better than your typical buying/selling process. Jason, the owner, didn't pressure me at all and overall it was a really good experience. I usually don't write reviews but I like to support small businesses who really care about their customers, and that's definitely these guys.

---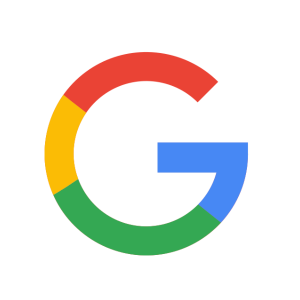 Amani Martin
Google Review
First time experience, Jason was very polite, made me feel welcome, also open and honest about any questions I may have had and extremely fair. I would recommend this place for anyone looking to sell their car, and the process didn't long either!

---

Matthew C.
Yelp Review
Very helpful staff and super transparent. Definitely one of the easiest experiences I've had selling a car. Highly recommended.

---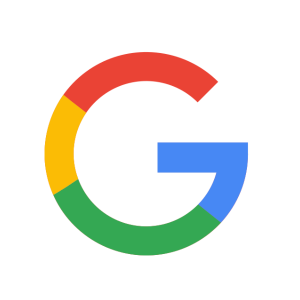 Nathaniel Rosborough
Google Review
Excellent one-on-one Customer service that assisted me in getting rid of my old vehicle. Not your typical car buying/selling experience. They make you feel very comfortable with no pressure. Also, very honest and up front.

---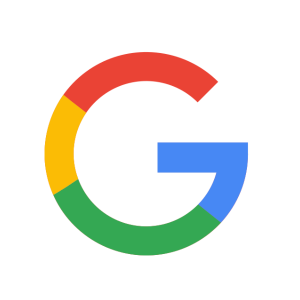 Sandra Wirtshafter
Google Review
Jason was very professional and took care of everything. It was a great experience! I highly recommend them to anyone!