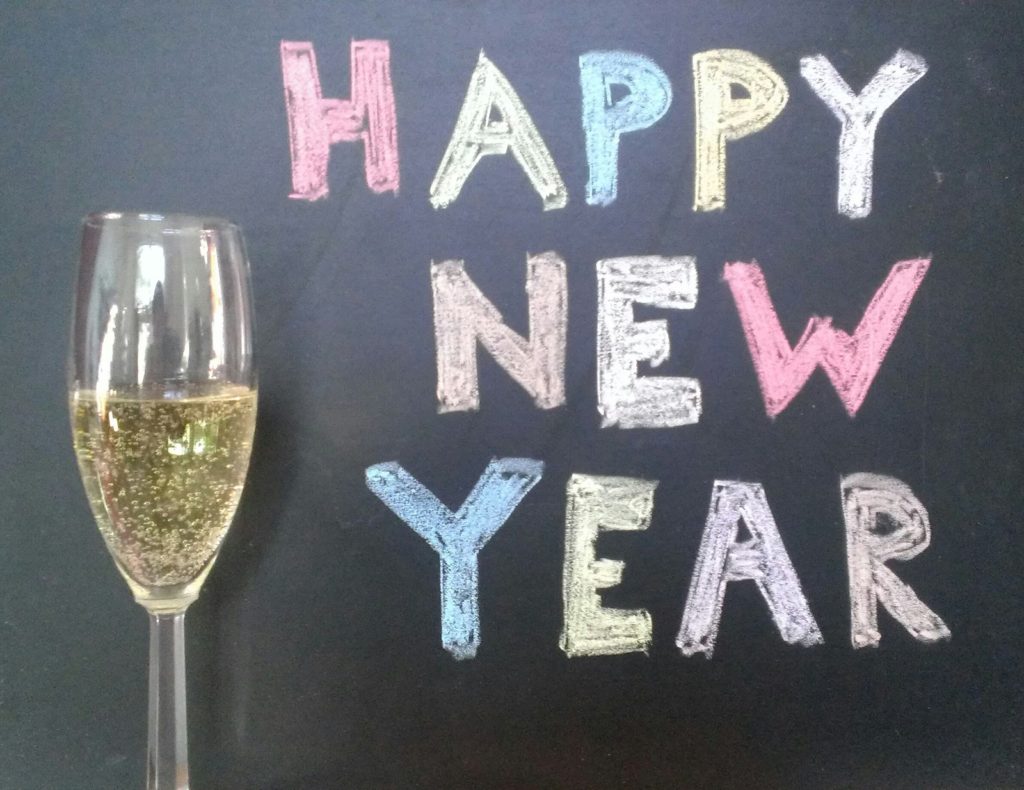 Making New Year's Resolutions is as much a holiday tradition as Santa Claus or getting soused on New Year's Eve. The most common resolutions are predictable – lose weight, pay off debt, or get a better job. How do your car plans figure into your resolutions though? Here are five ways you can make good on your resolutions that involve your car.
Reduce Your Carbon Footprint
If you want to reduce your carbon footprint, the most efficient way to make it happen is to go for a Hybrid or Electric vehicle. While the Toyota Prius is still the most common hybrid, newer mid-sized sedans are giving the classic hybrid vehicle a run for its money. According to U.S. News the 2017 Chevrolet Malibu Hybrid not only outperforms its hybrid rivals, but also ranks near the top of the midsize category overall.
Spend Less Money or Save More
If your current car has terrible gas mileage, or needs constant repairs you're spending too much of your hard-earned cash for too little in return. Consider unloading your used car for a new or newer model for longer term savings. Not only will you save money, but you'll have peace of mind knowing that your car will get you where you need to go.
Lose Weight
If you have a habit of collecting used cars this piece of advice is for you. Instead of filling up your garage (or even your lawn) with cars you mean to fix one day, sell them! Use the cash to buy something that looks and runs better so you can actually enjoy it. Likewise, if you have a monster truck but you live in the city, get a grip and trade it in for something reasonable. See item number 1 on this list.
Get More Organized
Make a point of cleaning out your vehicle at least every week. Wrappers from take-out, school and work supplies, and  even things that should be in storage have no business staying inside your car for months on end. A messy car makes a terrible first impression. Clutter is also bad for your brain. Also, don't forget the outside of your car – invest in a good exterior car wash at least once a month.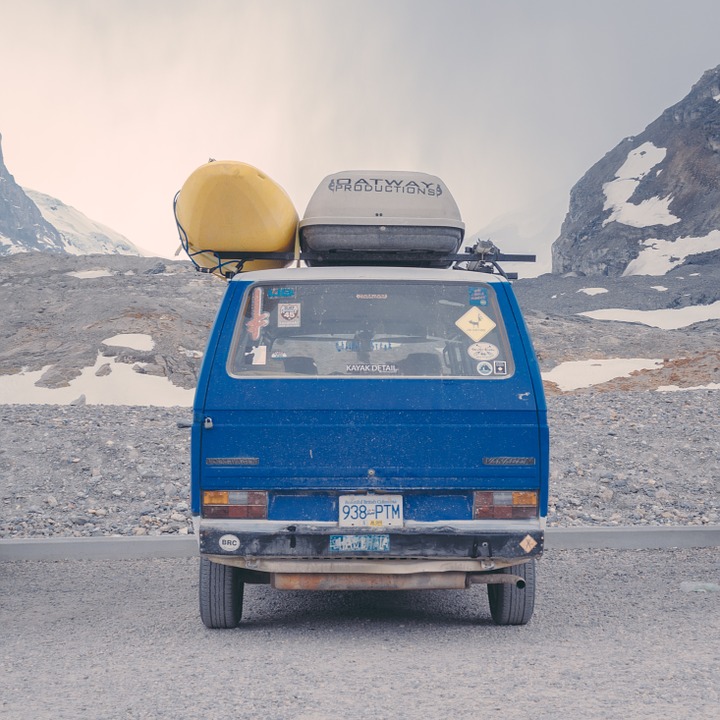 Travel More
Some of the best trips don't require airplane tickets. Taking a good old fashioned road trip is as much an American tradition as voting on Tuesday. Get out of your bubble by packing up your car and getting out of dodge for some quality time with the people you care about the most.
Have you made any other car related New Year's resolutions? Tell us what they are on our Facebook page. From everyone at the WeBuyAllCarsinNJ.com team, we wish you and yours a very Happy New Year! We want our customers to get and keep the most value in their used vehicles.  If you'd like a quote on your used vehicle in New Jersey fill out our quote form or call 1-856-834-5558.