Do Cars That Are Unable to Run or Start Still Hold Value?
Yes! In fact, We Buy All Cars in New Jersey does just that – buys any car in any condition, including vehicles that are no longer running or driving. Cars are designed to hold value even at the very end of their lifespan and with our help, you WILL get the most money for your vehicle that is no longer running or driving.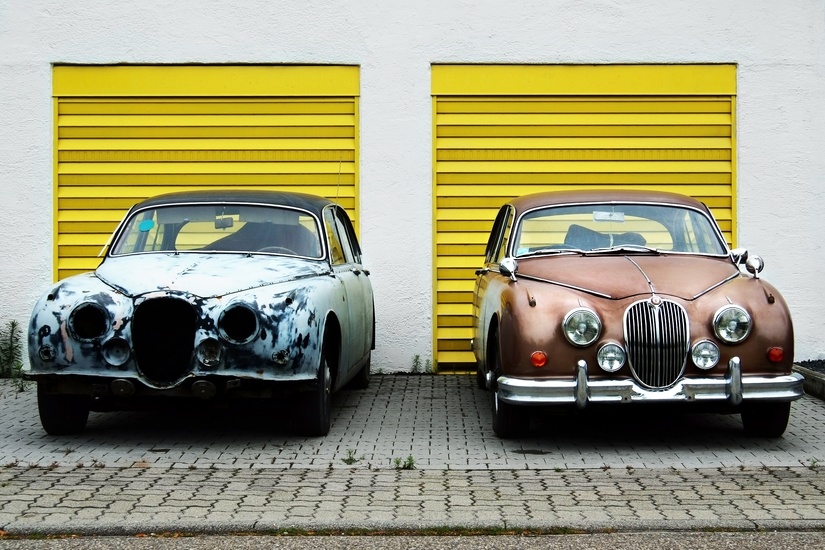 At We Buy All Cars in NJ, you'll always receive a quote that reflects the maximum value of your car. Even if your car doesn't run, we'll take everything that works in your favor into consideration such as luxury features, maintenance history, drive train capability, aftermarket items, engine size, transmission type and so on. This way, we can help get you the most money for your vehicle in its current condition.
We Buy All Cars in NJ prides itself on being transparent and honest when dealing with our customers. You can talk openly with a representative about the state of your car and they will work with you to make sure you get top dollar for your vehicle. Your sales rep will make sure you understand the selling price offered based on the car's details and will even pick it up and tow it away for FREE!!
Why Should I Sell My Non-Running Car to We Buy All Cars?
Whether your vehicle has been sitting in your driveway unused for a while, requires a list of pricey repairs, or was seriously damaged in an accident, we will still buy your vehicle.
Plus, even if you attempt to get your vehicle fixed on your own, it will no doubt be time-consuming, expensive, and there is no guarantee it will fix the problems. But fear not, you no longer have to let your car rot into an eyesore and take up space in your driveway or start siphoning money out of your pocket at an alarming rate. We Buy All Cars in NJ will buy it from you As-Is and pay you for it on the spot!
What is Salvage Value?
Salvage value refers to the total worth of your car after it's been in a collision and it's not worth repairing the damage. Like we just talked about, a lot of times it's more expensive to fix a car than to explore other options. Trying to repair a badly damaged or non-running car professionally or on your own can be a long, drawn-out process full of stress and uncertainty.
More times than not, accepting the salvage value of your car will net you more money than repairing the vehicle and selling it later on!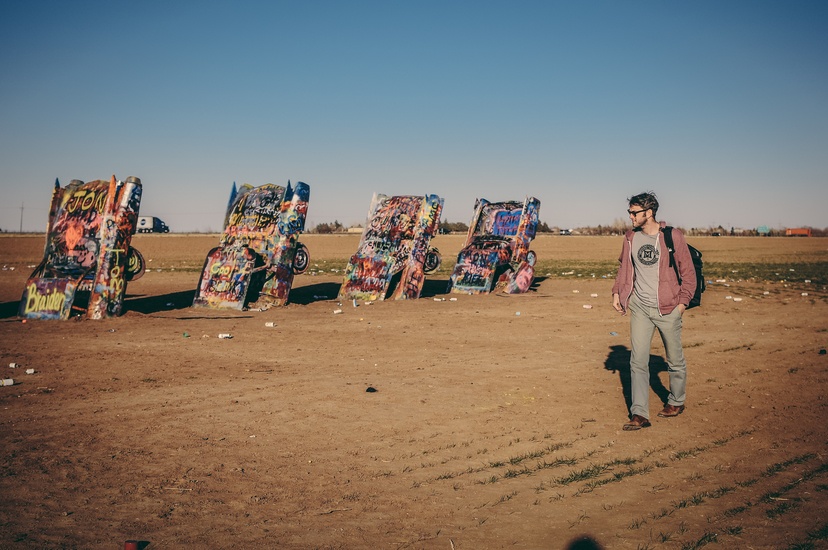 There are a few factors that come into play when calculating a car's salvage value:
Year, make, and model
Pre-accident condition
Mileage
Extent of damage
At We Buy All Cars in NJ, you'll get the FULL salvage value for your car. We'll do everything we can to make sure you leave satisfied and with the most money in your pocket.
What Do I Need When I Come to We Buy All Cars?
You can get a free quote online before coming in by filling our form in the sidebar. Or, if you prefer, you can give us a call at (856) 834-5558 to make an appointment and talk to a sales rep in-person.
You won't need much to get rid of your used and/or non-running car, just these two things:
Title to the car (only the legal owner can sell the car)
Your License
Any extra keys you have for the vehicle
After assessing your car, a knowledgeable rep will help you figure out the best way to sell your non-operating vehicle for the most amount of money and in the least amount of time. They will walk you through the paperwork which only takes a few minutes and then will pay you on the spot. Call us at (856) 834-5558 or visit our Voorhees, NJ location today to get your free quote.