Is Trade-In Price Discrimination an Issue When Selling Your Used Car?
"The best advice about trading in your car is to avoid it." – Los Angeles Times
The idea of trading in your used vehicle sounds appealing – sell something old and put that money toward something new. But what those big car dealerships don't want you to know is that honest, efficient, and profitable trade-ins are  a myth. According to a 2015 study by Autotrader.com called The Car Buyer of the Future, only 17 out of 4002 people prefer the current car buying process to other alternatives.
What does it Mean to Trade in a Vehicle?
Ultimately, negotiating a trade-in is a sales promotion technique. Professor Anthony Dukes from USC Marshall School of Business pinpoints the discriminatory undertones of this process: "the decision to trade in your old car tells the dealer something about you and your insensitivity to price."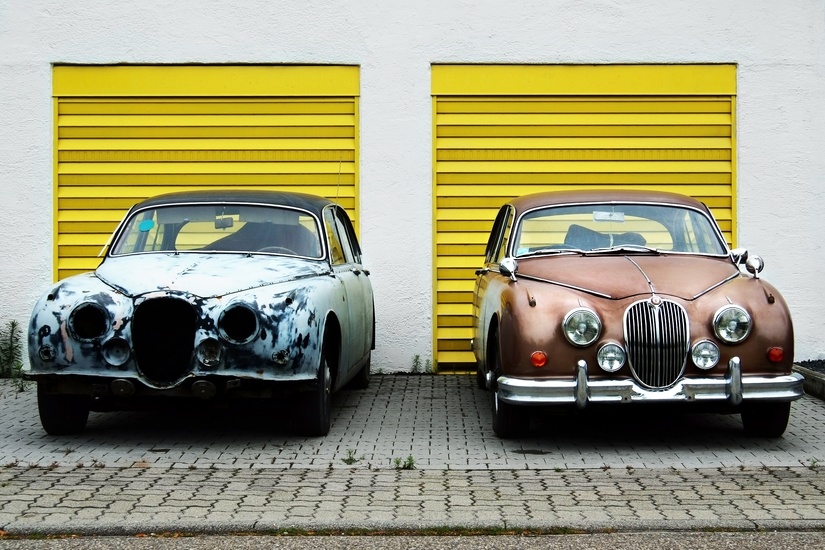 The seller of the used car goes into a dealership and believes they're getting a discount, or trade-in allowance, on the price of a new car by trading in/exchanging their older used vehicle. People tend to think this is the simplest process to get rid of an old car that also works in the buyer's favor – but that's not the case. In reality, buyers often receive less money through a trade-in than they would receive using a customer-centered company like We Buy All Cars because all deals come at a premium for big dealerships.
The Dangers of Dealerships
Dealerships are dens of extremes and you can bet you're not getting the deal you think you are. New research from USC Marshall School of Business shows that a consumer with a trade-in actually forks over more money to the dealer than consumers without one. PLUS car buyers have reported they're not happy with the way in which dealerships run.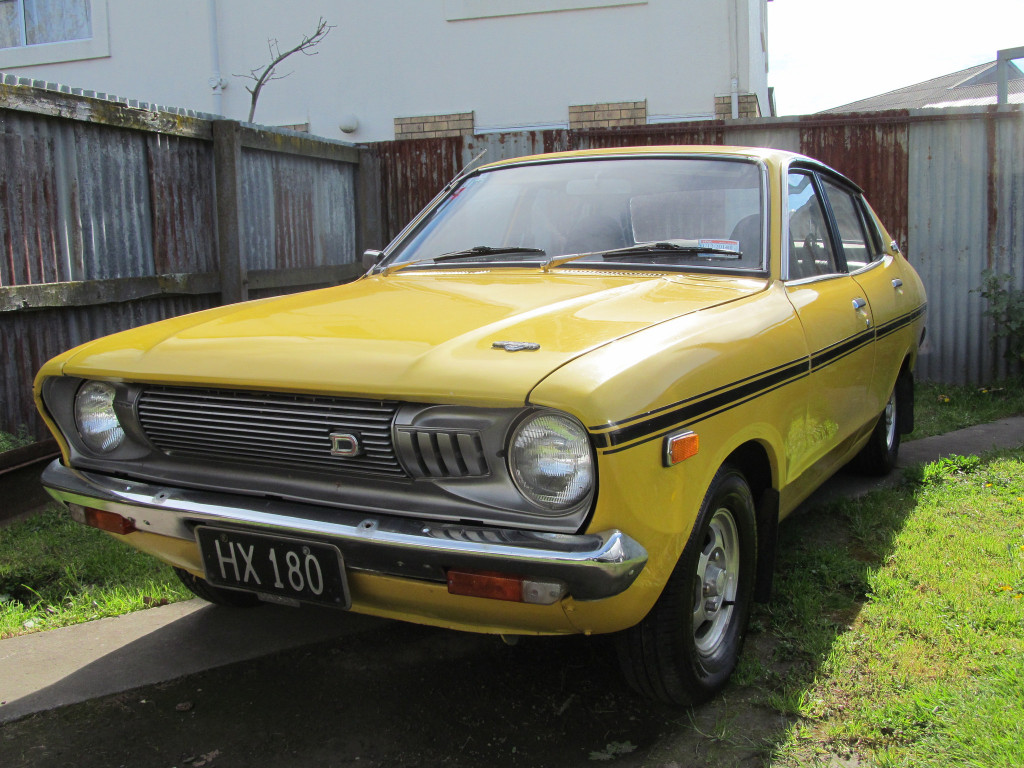 Nearly 72% of consumers emphasize the need for the dealership buying process to be improved.
At a dealership, if you're offered a

very high

trade-in value for your used car, that will be used against you in the purchase of your new car. On the flip side, dealerships bank on their customers believing that if they offer a

very low

trade-in allowance, they're also offering the lowest possible retail price on your new car, which isn't accurate.
Another thing to keep in mind is the validity of the dealerships' arguments, especially as they relate to costs around getting your trade-in reconditioned. Dealerships will try to sell you on the notion that they'll have to dump money into your used car to make it sell-able. They'll claim they have to wash, detail, and fix it, replace parts, upgrade systems – and that they're bearing the burden of the "real" cost. But since people trust dealerships over private sellers, they can get away with it. This is why We Buy All Cars is the PERFECT venue for selling your used car.
Researchers have found that dealers tend to command higher prices from consumers who trade in the same brand of car they're purchasing (i.e. an older Chevy for a newer Chevy).These researchers, who're publishing their findings in the

Journal of Industrial Economics

, say they found consumers with a trade-in pay an average of

$990

more than those who don't trade in their used cars. On top of that, a buyer pays an additional

$150

more if the trade-in is of the same make as the new car, and another

$64

more if it is the same make and model.
So let's summarize what we have learned so far:
*Sellers want to discriminate prices because they get higher profits*
What are the Perks of Selling My Used Car to We Buy All Cars instead of Trading it in?
Most importantly – your money. You work hard for each paycheck and you should get the best deal possible for your trade-in. The fact of the matter is that many dealerships don't offer market trade-in value for used vehicles. It's in their best interest to buy cars at low wholesale prices then resell them at maximum retail prices. How is that fair to you?
The dealership has an objective to low-ball the value of your trade-in. At We Buy All Cars, you don't have to worry about the uncomfortable negotiating and extensive research that's always required when you trade in a vehicle. You're busy and most people aren't car experts. Quotes and appraisals are based on maximum market  values and seasoned representatives walk you through the how and why.
You don't have time for the games. If you go to a dealership and attempt to trade in your used car for another used or new car, you can bet the dealer will try to charge you the maximum ceiling price for your new car or knock down the trade-in value to benefit their interests.  You may or may not know your car's worth, but you can be confident that We Buy All Cars does and will give you the most money on the spot for your car in any condition.
73% of consumers report that they're willing to drive farther for a great salesperson and 65% are willing to drive a decent distance to get the lowest price. We Buy All Cars is located conveniently in Voorhees, NJ, close to all major thoroughfares and has the best staff of knowledgeable car buffs in the area!