Used Car Buying Concierge Service
Used car shopping can be hard. There are so many moving pieces to deal with between finding a make you can trust and the right model for your needs. The search becomes just that much harder when there's a specific used car you're looking for. You don't know how many dealerships you may have to go to before you find what you want. That's why we offer our custom car finding service.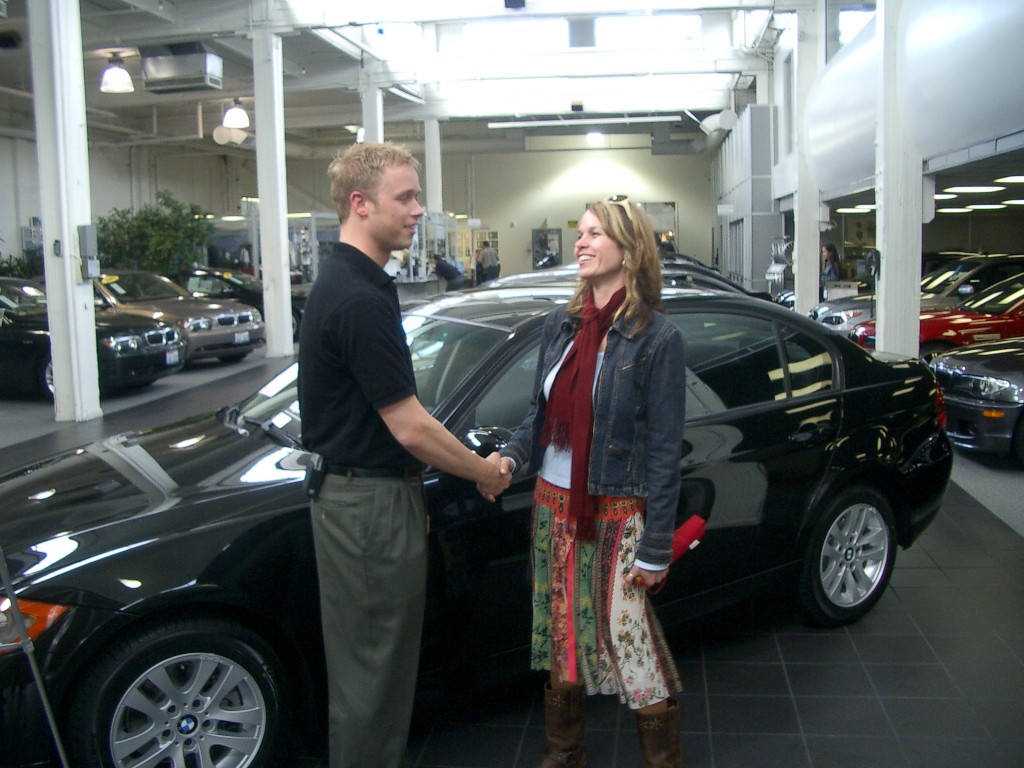 When you work with us, you get the expert insider knowledge of dealerships and auctions on your side. If we don't have the specific car you're looking for we'll use our contacts with other dealerships and auction houses to find it for you.
We Help You Find The Used Car That Fits Your Needs – Not What's Available On The Lot
Whether you're looking for a used car of a specific year, make, or model, you'll work side by side with a buying expert to make sure the car we find is just the one you want.
Then, our purchasing agent will scour our various industry connections to bring the car to you. That means you won't have to deal with all of the associated hassles that normally goes with buying a car.  We know what to look for and how to handle a used car transaction – we do it for a living.  Our expertise guarantees you a vehicle that fits your needs without settling for what's available on the used car lot.
A Service That's Worth It
We offer a personalized car shopping service with the knowledge and resources of our expert car buyers to help you find the car and features you want without having to "settle" for what's available at the used car lot. The time and money you save by not having to travel between dealerships can go into any new car accessories you may need.  Whether it's GPS, an entertainment system, BlueTooth compatibility, or even heated seats we can find the features you need.
Contact us to let us know what you're looking for and start working with one of our team members today. Your perfect car is only one phone call away.
We want your used car – DON'T TRADE IT WE'll BUY IT
DON'T LET THE

DISTANCE IMPACT


YOUR BEST PRICE
FREE UBER RIDES

FOR ALL CUSTOMERS


WITHIN 50 MILES OF OUR OFFICE
Our Location
We Buy All Cars In NJ
701 Cooper Road, Suite #10,
Voorhees, New Jersey, 08043
Operating Hours:
MON-SAT: 9am – 6pm
SUN: Closed
Used Car Research Articles