Ready to SELL?
Get A Quote Today
If your trim doesn't appear or you're unsure, just choose the closest option and we will confirm your trim before sending your quote.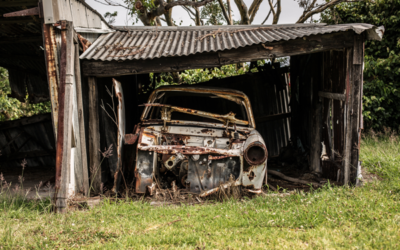 Top 5 Least Reliable Vehicles Of 2017 When it comes to purchasing a car, you want to make sure you are making a good decision before you sign on the dotted line?  Not only do you factor in the cost of the vehicle but you want to have the satisfaction or the peace of...
5 Common Winter Car Problems to Look Out For In Winter Shoveling a car out from a mountain of snow is a headache, but winter car problems can pose more serious threats to your vehicle. Cold temperatures affect your car just as much as they affect you. And while you...
Tips for Storing Your Used Car or Truck for the Winter Proper winter car storage is vital for maintaining the value of a vehicle. Effective car storage during winter prevents critter infestations, mold, ruined tires, and even engine damage. There are many reasons you...
Selling Your Car to a Dealer Not surprisingly, the two pieces of feedback Kelley Blue Book gets the most are: Help me sell my car quickly Help me get the most money Selling your used car is a big decision, and one of the most important parts of that decision-making...
Selling Your Used Car After An Accident The dismal truth is that car accidents happen a lot in the United States. Car accidents across the country cost the U.S. $230.6 billion per year - an average of $820 per person! Another unhappy fact is that New Jersey drivers...
Do Cars That Are Unable to Run or Start Still Hold Value? Yes! In fact, We Buy All Cars in New Jersey does just that - buys any car in any condition, including vehicles that are no longer running or driving. Cars are designed to hold value even at the very end of...