Ready to SELL?
Get A Quote Today
If your trim doesn't appear or you're unsure, just choose the closest option and we will confirm your trim before sending your quote.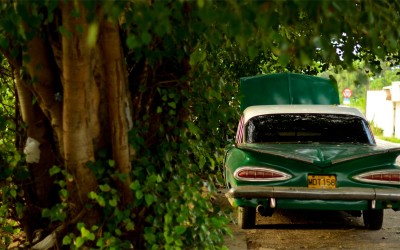 3-5 Reasons Why Your Car's AC Broke And How You Can Fix It The dog days of summer can linger on to be unbearable and uncomfortable when your car's AC decides to go on the fritz. Before you are ready to throw in the towel and take the car to an automobile professional,...
What Are The Rules About Driving Without A License Plate in New Jersey? Whether you are purchasing a new or a used vehicle in New Jersey you'll need to make sure your vehicle is properly insured and registered before you can drive it off the lot.  There's a lot of...
How You Can Save Money By Breaking Your Car Lease When Selling Your Vehicle. Life is known for taking unexpected turns. Whether you've gotten a new job, moved to a new city, or started a family, your everyday needs can change, and you should never have to feel stuck...
What Steps Do I Need To Take After Selling My Car? Selling a car is complicated and stressful. To sell it, you'll need to determine its worth, gather up its paperwork, clean it, take pictures of it and post them in an online ad, and negotiate with...