Ready to SELL?
Get A Quote Today
If your trim doesn't appear or you're unsure, just choose the closest option and we will confirm your trim before sending your quote.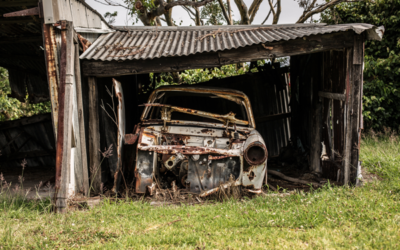 Top 5 Least Reliable Vehicles Of 2017 When it comes to purchasing a car, you want to make sure you are making a good decision before you sign on the dotted line?  Not only do you factor in the cost of the vehicle but you want to have the satisfaction or the peace of...
What Are Certified Pre-Owned Cars and Why You Should Avoid Them Cautious car buyers often choose certified pre-owned vehicles to ease their worries about purchasing a used car with an unknown history. These "cherry-picked" vehicles are newer models with...
How To Properly Sign Over or Transfer Your New Jersey Automobile Title You'd think the process would be simple – just a signature and you're on your way – but not properly signing over your title can mean extra trips to the DMV and make selling your car...
Is There A "Best Time" To Sell Your Car? A question we get asked again and again by customers looking to sell their car is "When is the perfect time to sell my vehicle?".  With prices constantly fluctuating in the used car market and even Morgan Stanley...