The Most Anticipated Cars of 2016
2016 promises to be an exciting year for new car availability across the price and style spectrum. Practical Motoring reports that we can expect the focus to be on in-car connectivity technology and additional safety features.
JD Power, a well-known research firm that pairs customer satisfaction with successful brand building, recently administered a study among new car buyers. Within 90 days of purchase, 20% of buyers did not use 16 out of the 33 technology features that were measured.
Most of these unused features related to wireless Internet connectivity, hands-free displays, infotainment systems, and texting/voice recognition. JD Power reported that most new car owners felt overwhelmed by these systems and not equipped to use them properly or effectively. The report also yielded that drivers want more built-in features that focus on safety, such as adaptive cruise control, vehicle health diagnostics, and blind-spot warning and detection.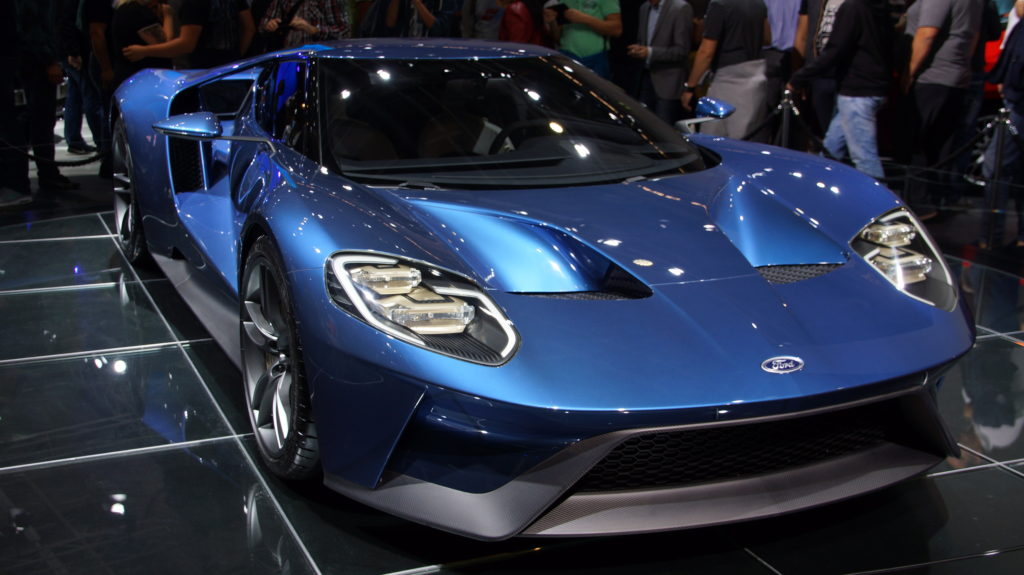 However, car manufacturers disagree and and are continuing to add bells and whistles in the form of elaborate technology. New cars will offer more connectivity options to other vehicles and wireless networks as well as have  high-level driver assistance systems.
In addition to technology and safety features, new car buyers tend to purchase vehicles based on exterior style, the image the car portrays, reliability/durability, gas mileage, interior comfort, performance, and the quality of workmanship of the car. JD Power also found that new car buyers and those selling used cars prefer to utilize local businesses due to their convenient location and trustworthy reputation in the community.
This is just one reason why We Buy All Cars is a popular option for a  used car  venue in South Jersey.
The following lists show the most anticipated cars of 2016 and beyond.
Car and Driver: 25 Most Anticipated Cars 2016-2019
Car and Driver Magazine reaches an international audience of 10 million people annually via print and online content. Originally founded as Sports Cars Illustrated, the magazine has a reputation of being straightforward and honest in its car reviews. Calling itself the "definitive voice in automotive journalism", here are the top 25 cars of the next three years according to Car and Driver.
2017 Ford GT

2018 Land Rover Defender

2016 Porsche Cayman GT4

2016 McLaren P14

2017 BMW 5 Series/M5

2018 Honda Civic Type R

2017 Alfa Romeo Giulia Sedan

2019 Lamborghini Asterion

2016 Cadillac CT6

2017 Lexus SC

2016 Ford Focus RS

2016 Infiniti Q30/QX30

2017 Volkswagen Beetle Dune

2017 Maserati Alfieri

2017 Jaguar F-Pace

2017 Chevrolet Corvette Zora ZR1

2017 Bugatti Chiron

2017 Honda Ridgeline

2018 Mercedes-Maybach Pullman

2017 Mercedes-Benz C-class Coupe

2017 Jeep Grand Cherokee Trackhawk

2016 Ferrari 488 GTB

2017 Ram Rampage

2016 Bentley Bentayga

2018 Chevrolet Bolt
Edmunds. Com: 2016's  Most Popular Cars
Edmunds.com utilizes feedback and data through its "relationships with automakers, dealers and a number of auto industry companies, and receives from them data on vehicle transactions, specifications, incentives and other topics of interest daily." 18 million shoppers visit Edmunds.com each month to research cars and get a feel for what they'd like to eventually buy.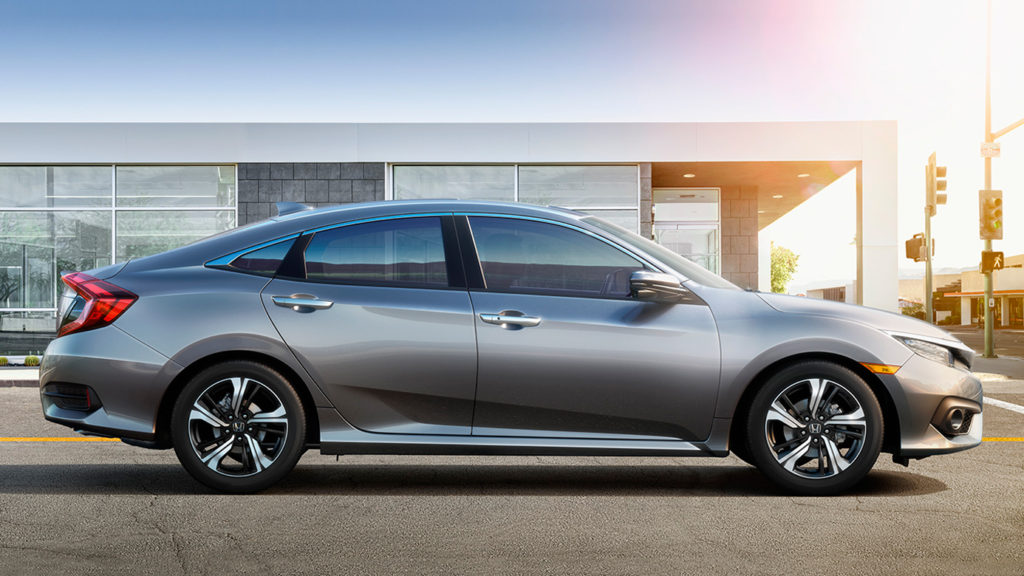 This list shows the model in each vehicle segment that attracted the most car-shopper consideration from January 1, 2015 through November 16, 2015:
Honda Civic (compact car)

Toyota Tacoma (compact truck)

Honda Fit (subcompact car)

Honda Odyssey (minivan)

Jeep Grand Cherokee (midsize traditional SUV)

Honda Accord (midsize car)

Ford F-50 (large truck)

Chevrolet Tahoe (large traditional SUV)

Chevrolet Impala (large car)
Kelley Blue Book's Class of 2016
And, we would never forget to acknowledge Kelley Blue Book's Class of 2016. KBB is over 80 years-old and is the #1 automotive site on the web. Here are the cars KBB is most excited about this year:
2016 Toyota Prius

2016 Mazda CX-3

2016 Audi R8

2016 Buick Cascada

2016 Nissan Maxima

2016 Chevrolet Camaro

2016 Ferrari F88 Spider

2016 BMW X1

2016 Cadillac ATS-V Coupe

2016 Audi TT

2016 Cadillac CTS-V

2016 Chevrolet Volt

2016 Chevrolet Malibu

2016 Chevrolet Spark

2016 Fiat 500X

2016 Honda HR-V
The great thing about this list is the vehicles' accessibility. Regardless of your income bracket, family size, or taste, there's something on here for you.