Philadelphia, the City of Brotherly Love, is the beloved home of the Liberty Bell, cheese steak, and over 1.58 million people. The diverse and historical city has everything from the top universities and hospitals in the nation, to a vibrant art scene and unparalleled sports fandom. As the second largest city on the east coast, Philadelphia is the hub of the region and a key location for the used car market. We Buy All Cars is the local car selling service to help Philadelphian's navigate the process and get the maximum profit today.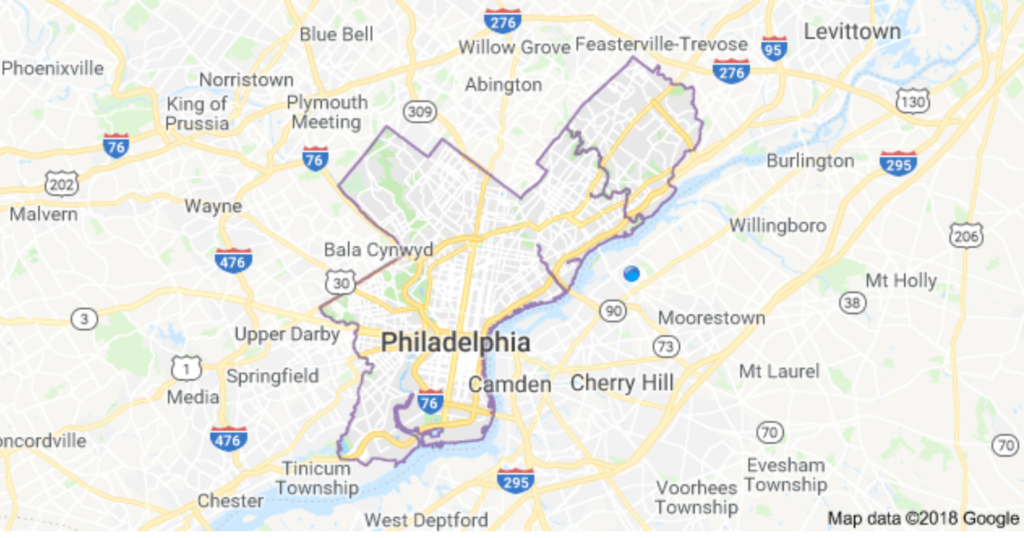 Philadelphia is a dynamic city rich in history and culture. It is the birth place of America, where the Declaration of Independence and the U.S. Constitution were signed. Also known for having the first hospital, zoo, and university- Philadelphia has many exciting places and landmarks to explore.
Top 5 Places to Visit in Philadelphia (from VisitPhilly.com)
Reading Terminal Market
Independence National Historical Park
SugarHouse Casino Philadelphia
Valley Forge National Historical Park
Independence Visitor Center
The famously designed grid structured streets connect Philadelphia's diverse neighborhoods. Branching out from the bustling Center City; University City, Old City, Northern Liberties and South Philly are a few of the distinct neighborhoods that make Philadelphia so culturally vibrant.
There are over 11,000 people per square block and over half of all Philadelphian's own a vehicle. Residents have many ways of conveying in and around the large city. Public transportation options from SEPTA (Southeastern Pennsylvania Transportation Authority) including trains, buses, trolleys, and subways are readily available. There are also car sharing options, taxis, Uber, Lyft and bike friendly roads.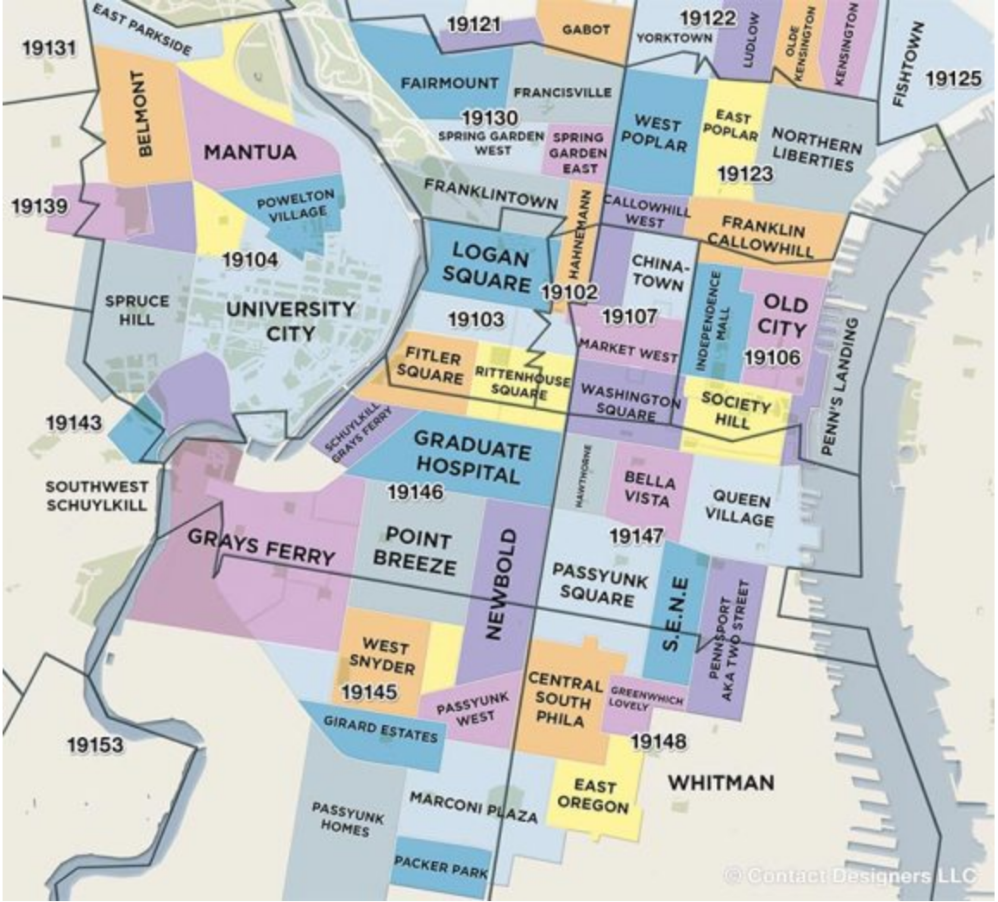 While many Philadelphia residents take advantage of these diverse transportation methods, the majority of the population still heavily relies on their own automobile. The population is steadily rising and more people are looking for vehicles in the area. With car ownership averaging about one per household, over 50% of Philadelphians depend on their own vehicle for commuting to work and around the city. In the metropolitan region there are more than 6 million people of which 75% are commuters who drive themselves in and around the city. Households in this region own on average two cars each.
Philadelphia's Best Selling Cars of their Classes (from Philly.com 2013)
Toyota Camry
Honda Civic
Toyota Corolla/ Matrix
Hyundai Elantra
BMW 3-series
Ford F-Series
Honda CRV
Jeep Grand Cherokee
Ford Explorer
At We Buy All Cars, we have 35 years of experience as the regions #1 independent car selling service. We ensure customers have the most current information and value for their car to lock in the best deal.  Located in Voorhees, NJ, we are just a half an hour from Center City, Philadelphia and are ready to purchase your vehicle AS IS. Our three step process makes selling your used vehicle easy and totally personalized.
Request a quote online or by phone.
You can reach us directly by calling (856) 834-5558 to speak to one of our qualified representatives or we will personally contact you after you complete the online contact form. Our team will be happy to generate a quote for your vehicle and answer any additional questions. We will set up an appointment that works best for your schedule to go through the quick appraisal process. Appointments are offered Monday through Saturday 10 am to 7pm and generally only take 20 minutes.
We look forward to meeting you at our Voorhees location for your scheduled appointment. We will conduct a quick appraisal of your vehicle and present you with a fair market offer the very same day. Our competitive quotes always beat a dealerships trade-in price and we buy vehicles in any condition. We purchase any make or model no matter how many repairs the vehicle might need. For vehicles too damaged to drive or not running, we offer free towing!
Our streamlined process will have you in at your convenience with no aggravation and out with money in your pocket on that same day. After our team has finished the appraisal and paperwork, we'll write you a check on the spot.