Blackwood boasts a close-knit community with residents that help one another through the tough times. In 2015, The Unforgotten Haven nonprofit based in Blackwood was profiled by by CBS Philly for its outstanding work in providing rent and utility assistance, food, and clothing to needy families.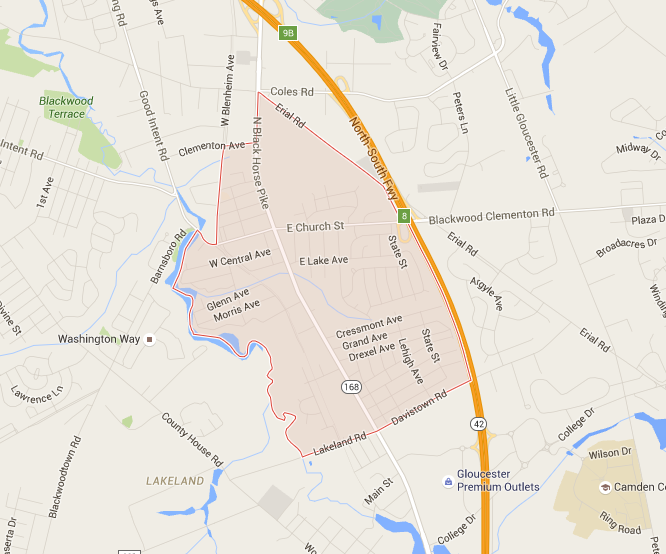 Blackwood, NJ is part of Gloucester Township and Camden County

Population is 4,702

Located 10 miles from Camden and  15 miles from Philly

Located 15 minutes from Voorhees, NJ and We Buy All Cars!

Some of Blackwood's major draws are its ample number of unique shopping venues, good schools, minimal road traffic, and low property taxes
Residents of Blackwood
This area is an attractive place to live because it's diverse, and people can find what best suits their age, income, and lifestyle. Blackwood is home to people of all ages and the households are made up of all different kinds of families.
29% are between the ages of 18-39

35% are between the ages of 40-64

20% of residents live alone

18% are married couples with children

24% are married couples without children

26% are non-familial households

69% own their homes

31% rent their homes
The Black Horse Pike School District (Gloucester Township Public Schools) have deep roots in the local community which can be seen through the involvement of committed students and dedicated parents.  In January 2016 the New Jersey State Board of Education certified the Black Horse Pike School district as "High Performing" after a  district performance review. This designation certifies the District as providing a "thorough and efficient education" to youth in Blackwood.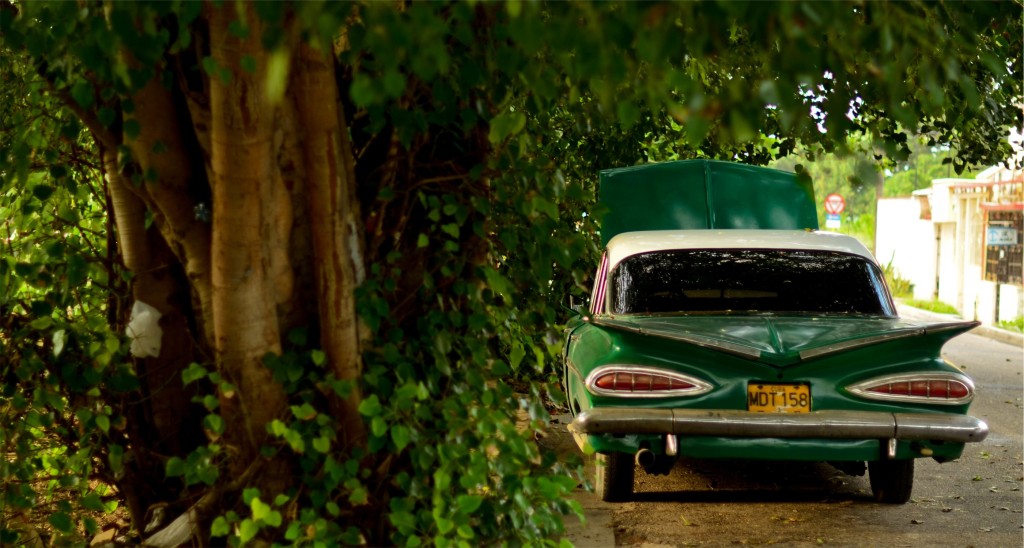 Blackwood is home to a variety of socioeconomic statuses (the average income is $74,063) and style preferences – making the used car market rich with opportunity. And, like most people and places in New Jersey, Blackwood residents drive to work and school.
93% of commuters drive their private vehicles to their job

23,379 students are enrolled at Camden County College  
Most Sought-After Neighborhoods in Blackwood
Bells Lake/Prossers Mills
What the Locals are Saying
"My children attend Blackwood Elementary and I have had nothing but good experiences there. Gloucester Township offers many extra programs in the school systems for children with special needs, such as speech therapy, extra reading help, etc. (many state funded programs also available to children, such as free reading camps in the summer). There also special programs for children who excel in their classes. And the township is great to live in. It's very central to many main arteries for travel… the AC Expressway for a quick route to the beach, the Turnpike is only a short ride for access to North Jersey/New York or even Delaware. And of course, Route 42 which can get you into Philly in about 20 minutes (about 30 min during rush hour). The township has many great programs only available to residents, a recreation center and a township pool (membership only). They have Gloucester Twp Day each June complete with Fireworks and it's a huge turnout! That same park offers FREE summer movies on a big screen… the kids love that. Each October brings the Pumpkin Festival which occupies a section of the Black Horse Pike complete with vendors, crafters, moon bounces, fire trucks, and much more!"
– Kelly L., Blackwood resident
"We're really excited to offer free music and art lessons at the  Gloucester Township Library. ArtistWorks for Libraries provides library members with world-class music, voice and art instruction through self-paced video lessons taught by highly accomplished music and art professionals, including Grammy Award winners. The program consists of 24 instrumental, voice and fine-arts classes, from basic courses to intermediate instruction to advanced lessons. This is just one more example of how we are continually finding new ways to serve the diverse needs and interests of residents in our member communities and the public in general."
-Library Director Linda Devlin