Selling Your Mercedes Benz in Southern New Jersey
The Mercedes Benz is a popular vehicle in choice in New Jersey. Motor Trend located close to 1,400 used Benzes of all ages and models listed for sale across the state. Up until 2015 when the company relocated to Atlanta, the Mercedes-Benz USA headquarters was located in New Jersey.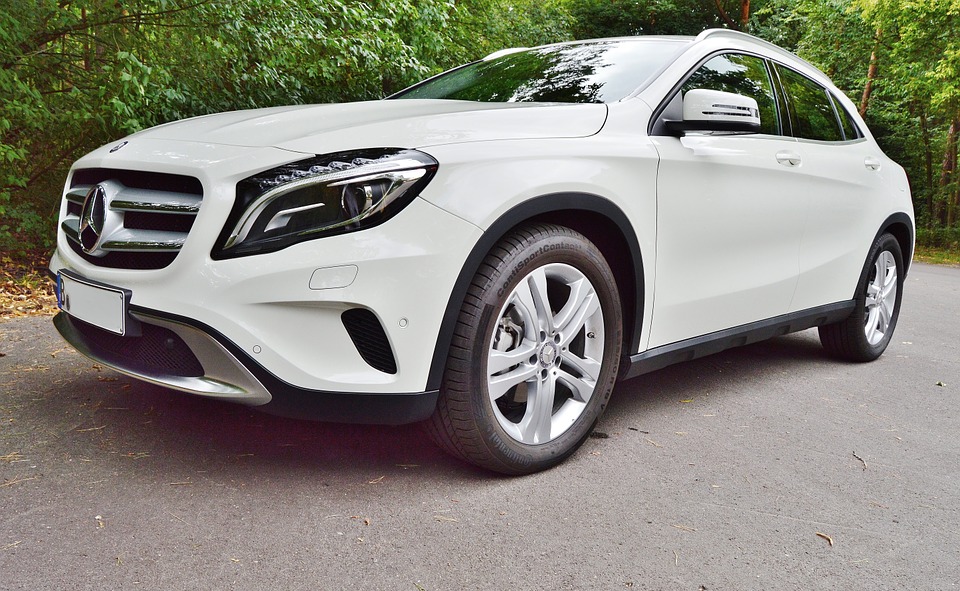 The people of NJ have an intimate relationship with this brand and if you're looking for the most knowledgeable company to sell your Benz for maximum profit, it's We Buy All Cars in NJ.
Mercedes-Benz History and Reputation
Interesting fact: Mercedes-Benz created the first automobile with the 1886 Motorwagen in Germany and is the oldest car manufacturer in existence today. Since then, the brand has been a touchstone in class, safety, and technology innovations.  
Interesting fact: Mercedes Benz is a recognizable international name. It's logo (the three-pointed star) represents the country manufacturing cars across the land, water, and air.
The landscape of the automobile industry as we know it today was created by Mercedes-Benz. It's said that you can tell what cars will look like in 20 years by looking at a Mercedes-Benz today. Mercedes Benz drivers tend to be loyal and love the smooth driving and attractive features the cars provide.
Benzes are popular second hand cars as well, making their resale values another positive selling point. According to Njcar.com, after surveying 10,000 US consumers, Mercedes Benz has consistently earned top honors for excellent customer experience. The Benz is a popular vehicle because of the diversity of automobiles it offers – luxury cars, trucks, and buses – and its commitment to changing with the times.
For example, Mercedes Benz has been working on environmentally friendly manufacturing and features for years.  As a member of the "German Big 3", the award-winning quality of the brand makes it one of the most trusted among consumers.
Mercedes-Benz: Award-Winning and Versatile
One of the great things about the Mercedes Benz is that is has a little something for everyone.
There's no doubt that the name alone elicits impressions of class and elegance, and the car certainly is popular with business-types and the wealthy. But what's so amazing about this brand is that it is also built to cater to families as well as to people with more limited financial means. Mercedes Benz offers a range of models at different prices and the cars are famous for maintaining their resale value. So, there is money to be made if you're considering selling your used Benz, especially within South Jersey's diverse population.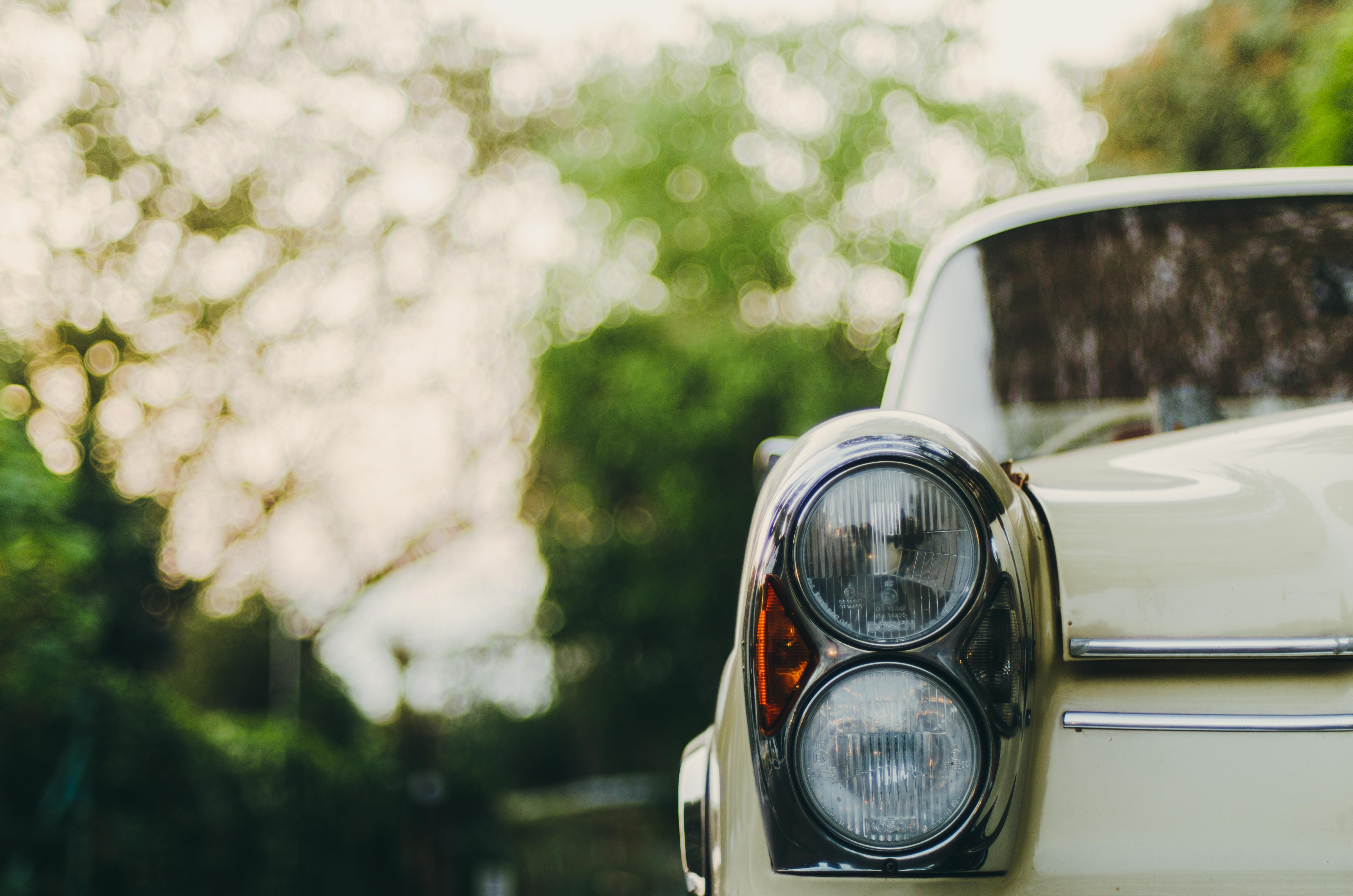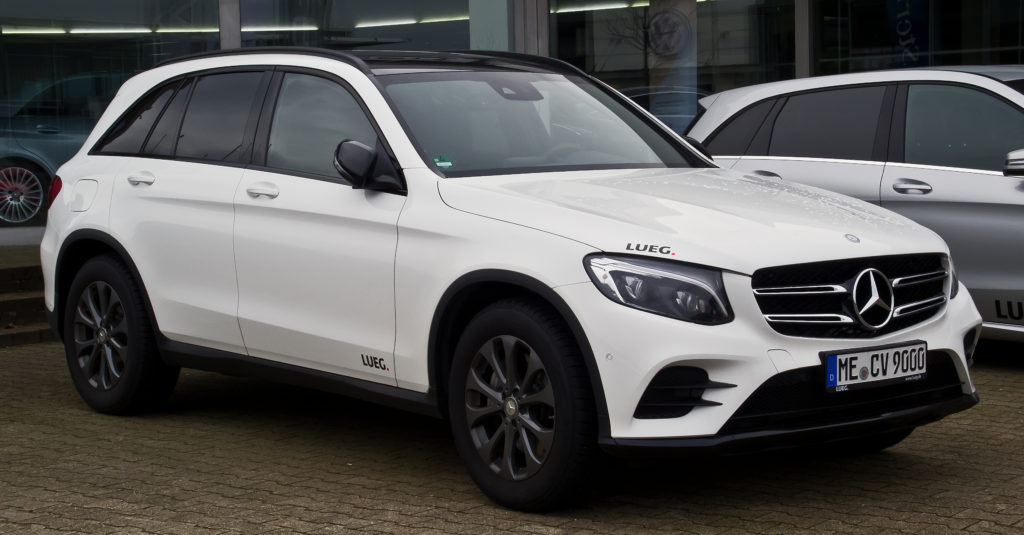 In a recent poll by U.S. News & Consumer Reports for Best Cars, Mercedes-Benz was a leader in the Best Cars for Families category. The Benz dominated and captured half of the awards in eight different luxury categories. Some of the models included the C-Class, E-Class, GLE, and GLC-Class.
The Benz is loved and appreciated for its up-to-date, user-friendly technology that makes traveling with the family easier and more comfortable, like climate controls, Wifi, rear sunshades, rear-seat USB ports, and hands-free liftgates. U.S. News & World Report also named five Mercedes models as part of the Top 10 SUVs of 2016: the G-Class, GL-Class, GLA-Class, GLC-Class, and GLE Class.
In 2016, The Mercedes-Benz E-Class won an award for the safest luxury car from the Insurance Institute for Highway Safety; CBS named the M-Class one of the safest cars on the road; and Forbes hailed the CLA-Class as having the best resale value for a compact car.
How to Sell Your Used Mercedes-Benz
Get a free quote now by going to webuyallcarsinnj.com. Then it's as easy as bringing in your used car and getting paid! We Buy All Cars in New Jersey has a 35-year reputation in the Voorhees community for providing experienced, quick service that offers the best and fairest price for your used car. Just bring in your car and walk out within 20 minutes with money in your pocket.