Selling Your Damaged Car In New Jersey
 If your car has been damaged, you're probably agonizing over the impending costs of all the repairs. When your car is newer, you automatically want to fix whatever is wrong with it, since you haven't yet gotten much use out of the vehicle! However, sometimes the cost to repair your vehicle just isn't worth it.
 If you don't have full cosmetic coverage for damages, or if your car is experiencing mechanical issues, the cost to fix those problems can be more than the value of the car! For example, if your engine is giving out and the solution is to get an entirely new engine for the car, oftentimes that alone can cost significantly more than what your car is even worth. If you're worried about the exorbitant cost of the repairs to your vehicle, we can help.
EXAMPLES OF DAMAGED CARS WE BOUGHT FROM SOME OF OUR CLIENTS
 We Buy All Cars in New Jersey pays the most for your vehicles with cosmetic or mechanical issues. Recently, a customer of ours came in with a 2010 Honda Accord LX sedan with 175k in miles. The engine of the car had to be replaced, plus, the vehicle had around $1,500 in body damage from an accident. The repair costs for the car, which would have come out to around $5,500, exceeded the estimated $4,500 value of the car. Clearly, it would not have been a sensible move to go forward with the repairs on a vehicle in this situation, but We Buy All Cars in New Jersey will still buy the car from you, and often, you'll walk away with money in your pocket to invest in a new vehicle!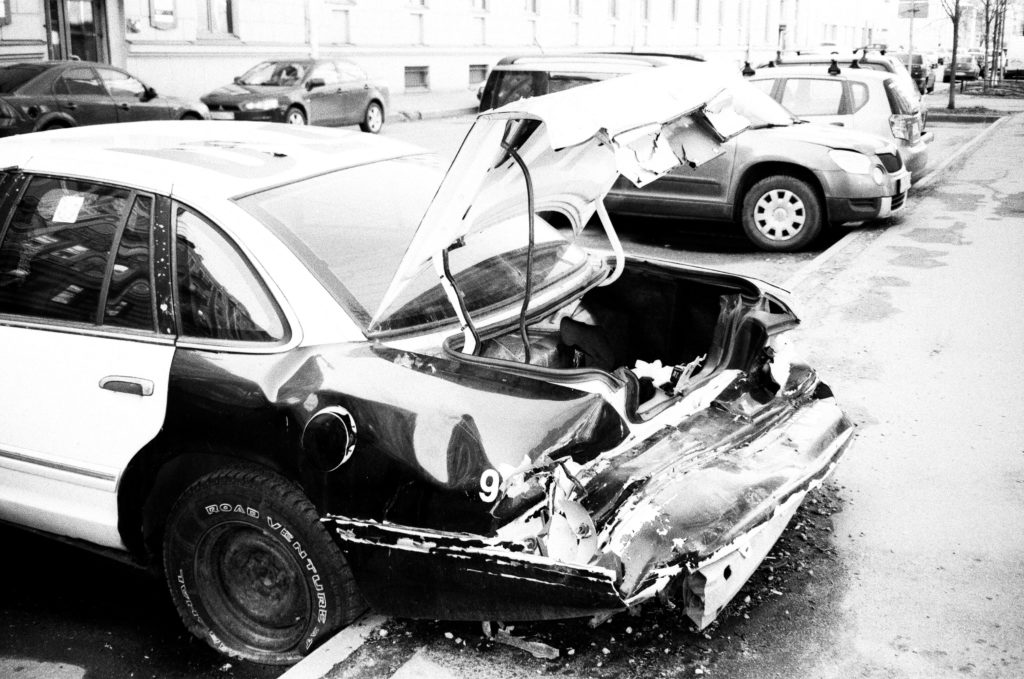 Another customer came to us with a 2008 BMW 535xi AWD sedan with 150k miles on it. The body and interior of the car were clean and in good shape, but the head gasket of the car was faulty, the engine was smoking and overheating, and the estimated cost to make these repairs was double the cost of what the car would be worth in perfect shape! Instead of investing all that money only to have a car worth half of that, he sold the car to us and was able to walk away with money to put into a new car.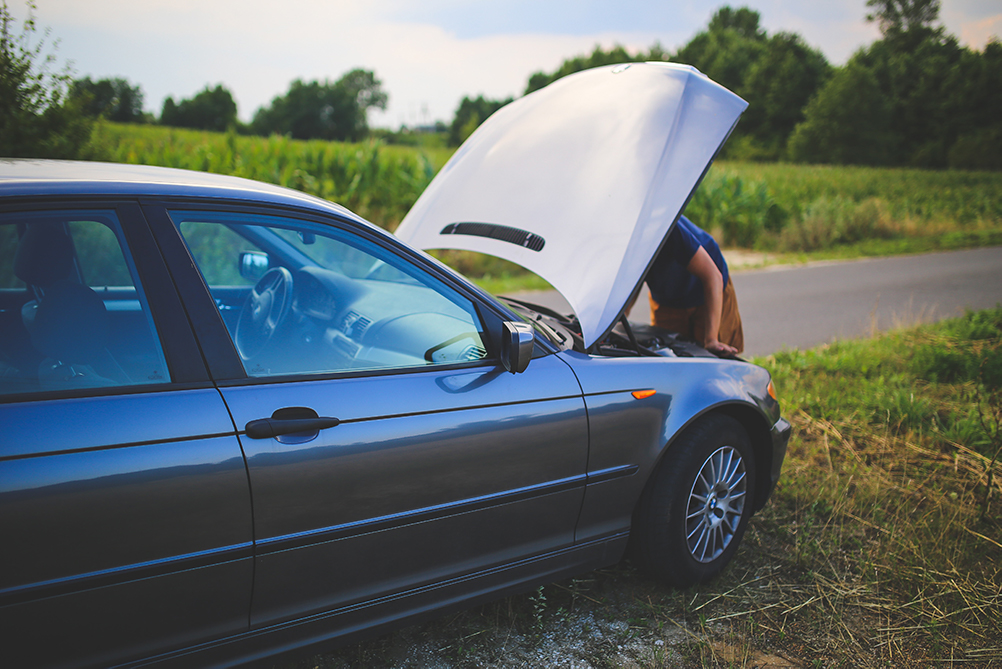 Often, when a car is experiencing severe mechanical issues or cosmetic damage that will cost you more than what the car is valdes at, more problems will arise with the vehicle down the road. This is especially true with older cars, which will face more wear and tear and more issues as you keep driving it, often unpredictably. You can put a ton of money into making repairs and know that you'll likely need to spend more on maintenance for other problems down the road, or you can sell the car to us and make an investment in a new vehicle that you can rely on.
 There's no reason that you should feel obligated to pay a large chunk of money to fix a car that isn't worth what you're paying to fix it! And with We Buy All Cars in New Jersey, you don't have to. We have decades of experience in buying used cars, and will be able to get you the best price possible for your vehicle. Never settle for spending more than the car is worth just because you don't want to go through the hassle of selling it and finding a new car. We can guide you through the process, handle all the paperwork and details, and help you feel both comfortable in your decision and confident in moving forward with a new vehicle that won't cause you so many headaches!
 We Buy All Cars in NJ
 We Buy All Cars prides itself on reputation. For over 35 years, We Buy All Cars has created trust and built relationships in the South Jersey community. We Buy All Cars has the most knowledgeable representatives in used car sales and has been a consistent leader in customer satisfaction. Also like Ford, We Buy All Cars deals in "traditional business" – we are honest, customer-centered, and provide quality services. We guarantee that we'll buy your used car at the fairest and highest possible price so that you can leave happy.
Call Jason at 856-834-5558 and get your free quote for your used vehicle today!