Moorestown Township is situated in Burlington County, New Jersey. Its population of 21,617 continues to grow due to the area's abundant economic opportunities and prime geographic location. In 2005, the town was named Money Magazine's Best Place to Live in America.
Moorestown is 10 miles outside of Philadelphia and is easily located off New Jersey's main roads: the New Jersey Turnpike, Route 295, and Routes 73 and 38. It's also less than a 20-minute drive to We Buy All Cars in Voorhees, NJ!

Moorestown has a quintessential and bucolic Main Street that boasts an array of restaurants and businesses. It's also the main parade route and area for regular art exhibitions.
The Moorestown Township Public School District offers quality educational opportunities for the youth of all different backgrounds. At Moorestown High School, students test above the state average in Language, Mathematics, and College Readiness proficiency – including 80% of economically disadvantaged students who are proficient across the board.
About Moorestown Residents
This area is a popular place for singles of all ages and families to live because it provides a lot of opportunities for economic and cultural exchange as well as fun and socialization.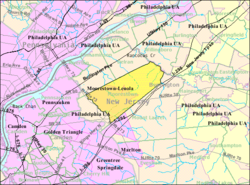 The majority of Moorestown residents are between 40 and 64 years old (39%) followed by 18% of younger adults (18-39).
Residents' living situations and lifestyles vary – 27% of residents are married couples without children, followed up by 26% married with children, 19% of residents not living in "traditional" households, and 18% living as singles.
About Moorestown's Economy
Moorestown has a stable and flourishing economy. Branches of Lockheed Martin, Coca-Cola, United States Navy, BAYADA Home Health Care, and Comcast Cable are here. Local and corporate business opportunities have allowed residents and employees to augment their incomes and provide the economic space for product buying and selling of all kinds.
The average household income is $96,424 (in comparison to the overall New Jersey average of $70,165)
36% of residents make $150,000k+ annually
The percentage of unemployment is significantly below New Jersey's state average.
The percentage of residents with a college degree or higher is above New Jersey's state average
Approximately 15,399 residents are employed in the white-collar sector and 7,056 work in a blue-collar field
29% are in Education and Health
13% are in Retail
12% are in Finance and Real Estate
Use of Cars and Trucks Within Moorestown
Almost everyone (85%) in Moorestown commutes to work using their own private vehicle. Although trains and buses run frequently in Philadelphia and New York, people still chose to drive their own vehicles.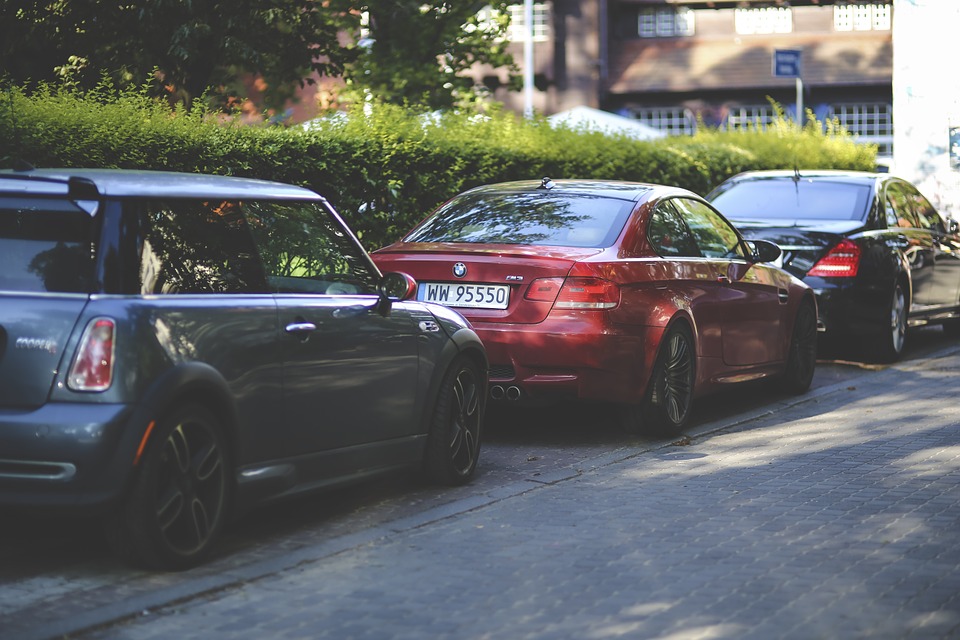 The average drive time is around 15 minutes
This trend is exciting for those looking to buy and sell used cars because Moorestown's demographics indicate diversity. As both the number of residents and economic possibilities continue to grow, the opportunities to buy and sell used cars – especially high-end vehicles – will also rise.
Consumer spending in Moorestown is above the national average. On a median scale of 100, residents spend a 165 level on their transportation.