Selling Your Lexus in Southern New Jersey
At We Buy All Cars, our knowledge of all things Lexus makes us the most qualified business to sell your used car and get the maximum profit. We understand the reputation of Lexus and the special components that make the vehicle the leader in luxury that it is.
Why do People Love the Lexus?
Pride. Innovation and Vision.
Lexus has style, precision, and a highly-regarded manufacturing plan. It's been said that every single Lexus engine has been tested and personally inspected by Lexus technicians, and that they even listen to its hum and purr by hand with a stethoscope. One Lexus representative said, "our engine inspectors can discern from 20 different engine sounds happening at once, and on top of that, the tones that differ with each rpm."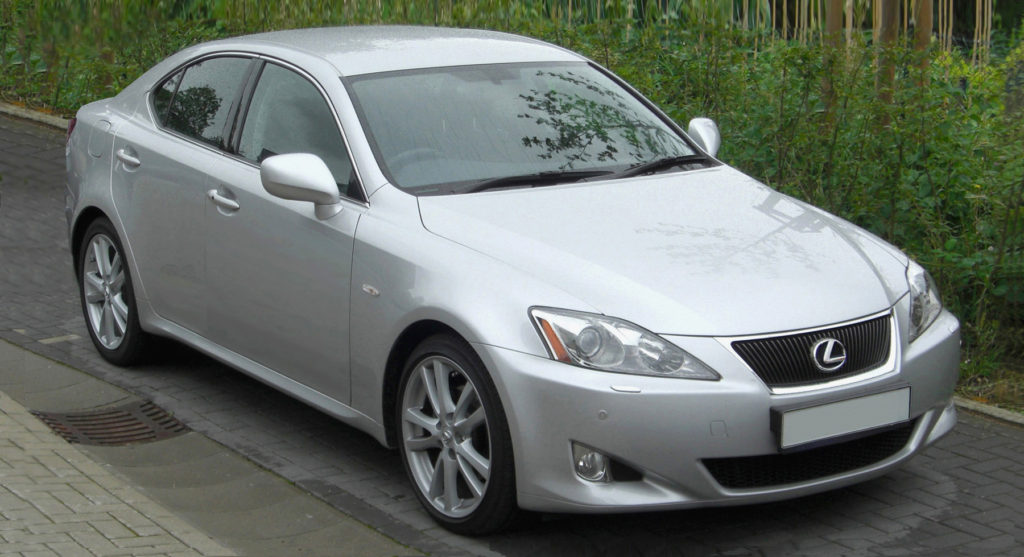 Next, they'll run their hands over the car's body to check its curvature and smoothness. Not only that, but Lexus even has an "Aluminum Man" who personally oversees the quality of the liquid metal before it's molded into car parts. Lexus is also set apart from the rest in its paint. Each Lexus is painted with two base coats so that it looks spectacular in any lighting condition, from the sparkling sunshine to the cloudiest of days.
Lexus is known for its trailblazing ideas. They put out the first luxury hybrid ever, the first pedestrian-detection system, the world's first eight-speed automatic transmission, and the world's first LED low-beam headlights.
Not only does Lexus look great cruising, it is a famously dependable and reliable brand – consistently ranking high in quality studies.
Why You Should Buy/Sell Used Lexuses
Used Lexuses are tantalizingly priced – reason enough to buy a used one or sell your existing one to We Buy All Cars for a nice profit. These cars are bought by people of all ages and lifestyles – from the luxury-savvy commuting businessperson to the couple driving across the country on vacation to the family toting their kids to and from school every day. It's a gorgeous brand that fits any personality. Lexuses come in spacious SUVs, large sedans, and even sporty coupes.
Lexuses are loaded to the gills with impressive features. On top of the standards, Lexus offers a premium audio system, heated and ventilated seats, high-resolution displays, blind-spot monitoring, radar cruise control, and so much more. When you buy a used Lexus, you get these perks at a much lower cost. And when you sell a used Lexus, you see more money in your pocket.
At We Buy All Cars, we'll happily take your Lexus at any age or in any condition. Lexus is well-known across the industry as the most worry-free vehicle out there. They also hold a lot more value used than most other cars and depreciate at a very slow rate. Due to their impeccable craftsmanship, Lexuses last longer than most other cars, so no matter how long you've been driving your Lexus -We Buy All Cars wants to buy it!
Best Used Lexus Sedans
Autobytel names the IS300, GS, RS, and LS 430 as the best used sedans due to their innovative technology and quality production.
The Lexus IS300 (2001-2005) rivals the BMW-3, one of the most popular luxury cars in the world, with its sleek look and responsive handling. The IS300 is easy to control and brakes without coercion. It's equipped with leather seats, heated exterior mirrors, power windows and doors locks, and automatic climate control. It can even reach 60 miles per hour in 7.1 seconds.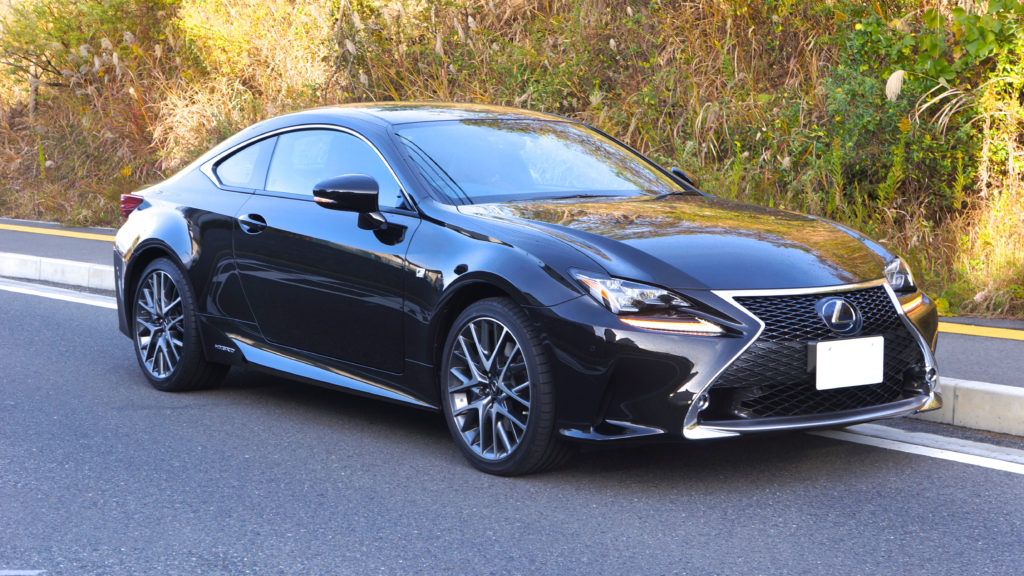 The Lexus GS (1998-2005) is a mid-size sport luxury sedan. One of the biggest perks of this model is its ability to accelerate quickly without the driver ever feeling out of control. The steering can be perfectly handled for a safe yet thrilling ride. Its technology is user-friendly and the comfort and design of the inside of the car has gotten rave reviews.
The Lexus LS430 (2001-2006) is another fighter – continuously stealing people away from the Mercedes-Benz S-Class for many years. Another luxury sedan, it can accelerate to 60 miles per hours in just 6.3 seconds. It's also packed with bells and whistles. The Lexus LS430 has cruise control, climate control, sonar guides, deodorizing air conditioner, and automatic massage features.
The Lexus RX (2004-2009) has been called one of the best used luxury cars for consumers on a budget. It's a reliable car with an untainted reputation.
Lexus also dominates in other categories. The LX470 is lauded as one of the best used SUVs out there due to its stability on the road and feeling of safety the vehicle provides.
Visit our website at webuyanncarsinnj.com to get a free quote now!