Selling My Infiniti G35x or G37x in New Jersey
The Infiniti G35x and G37x have established themselves as frontrunners in the luxury vehicle space thanks to their roomy interiors, high performances, and respectable prices. Every Infiniti G sedan comes with antilock brakes, stability and traction control, front side airbags, and side curtain airbags. All of these things are particularly appealing to diverse New Jersey drivers. Starting with the G35 and moving to the newer G37, consumer feedback has shown that these sports sedans and coupes are rewarding to own and drive.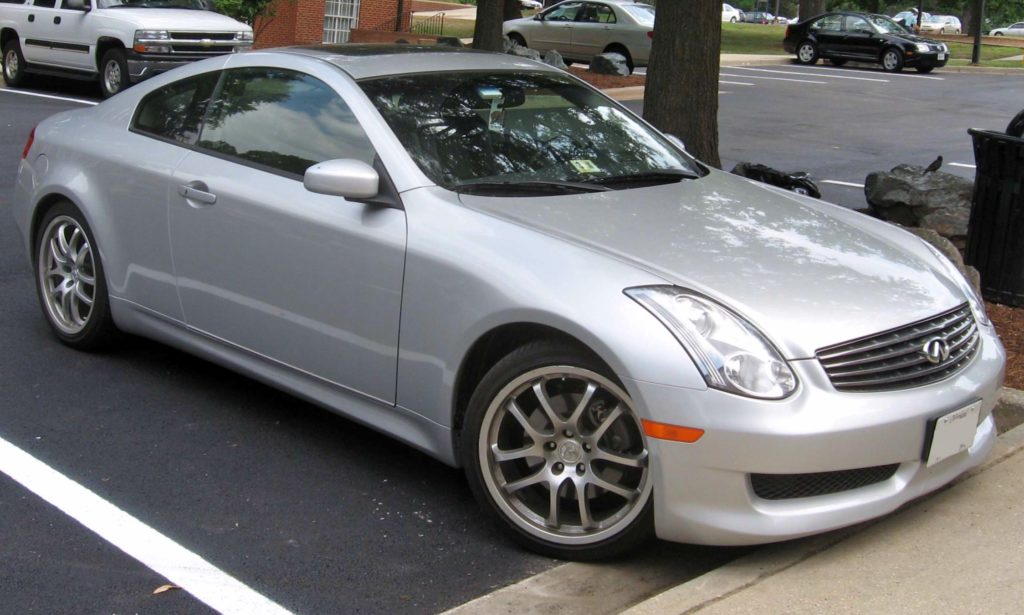 Some of the best news for Infiniti owners is that the Gs hold their value. On average, if you sell your used G within 2-3 years after initial purchase, you could reap around 94% in resale value.  It's important to note though that after three years the resale value for these models seems to plunge dramatically (these models can depreciate up to 50% after less than five years), so if you're looking to sell your used G, your best bet is to do it within this time frame and to use We Buy All Cars in NJ in Voorhees where you can be sure you'll get the best price for your vehicle.
The G35 coupe has been hailed as one of the best models for the lowest depreciation rate. It has been viewed as one of the most inspired, exciting, and appealing models Nissan had put out in a quite a while. When it was first introduced on the market, the G35 was seen as a cost-effective alternative to the BMW 3 Series and was called "a sports car in luxury clothing". Although it really only has one body style, or "generation", the G35 sedan started off impressive and got better in its second generation with the redesigned G37 coupe. Made with the highest quality materials, the G35 coupe boasts better handling (and the sedan has one of the longest wheelbases out there), a sleeker body structure, more stability on the road, and a more powerful V6 engine. People loved the car's practicality and livability while also having the upscale, luxury look.
The G37 sedan appeals to everyone from the mechanics and technology enthusiast to the "everyday Joe" to the luxury-minded. In comparison, the BMW 3 Series has been hard to beat in the luxury sport sedan sector, but the G37 gives it a run for its money. It's a four-door midsize luxury sedan that can seat up to five and is available in three trim levels. The G37 has a leather interior, climate control, user-friendly Bluetooth connectivity, rearview camera, heated front seats, and a tilt-and-telescoping steering wheel. The Sport also boasts 18-inch wheels, upgraded brakes, manual transmission, and high-performance tires. When you can go from 0 to 60 mph in 5.4 seconds, these features are critical.
Why Should I Sell my G35x or G37x and Why Would Someone Want to Buy it?
The Gs can sell for their true intrinsic value. Once you're ready to sell, the biggest depreciation losses are in the past. And through We Buy All Cars, you can sell your car and make a profit regardless of its condition anyway.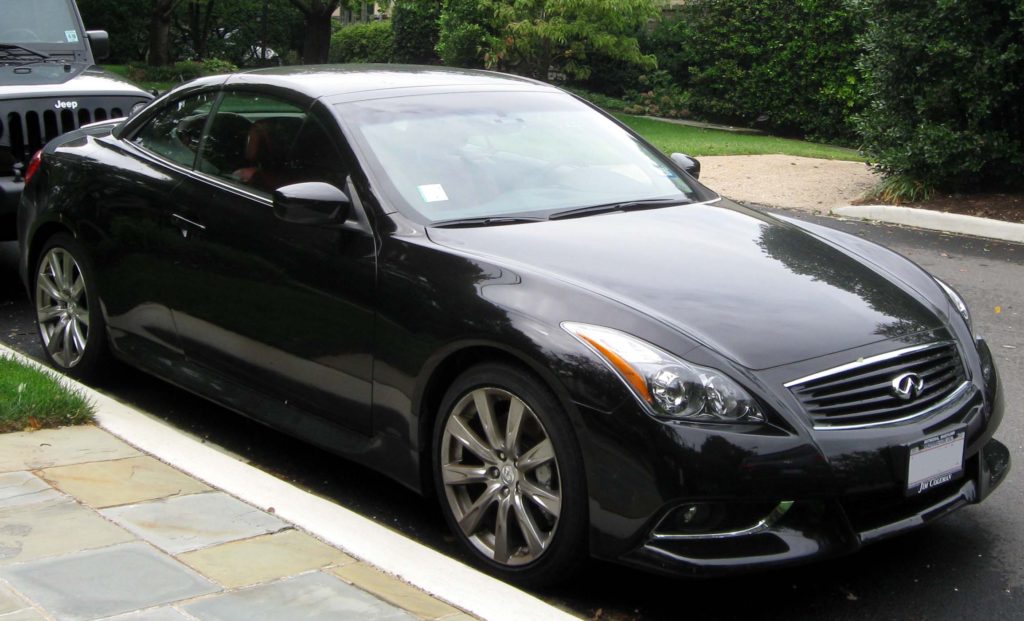 The Gs are special because you get refined, exquisite interiors and exteriors, performance that's on par with brands like Lexus, Mercedes, and BMW, and lasting quality. People have called the G35 and G37 some of the best looking cars to ever come out of Nissan. Plus, these cars are fast. The Gs are all-wheel drive with seven-speed automatic. The car can run at 13.8 at 102 miles per hour, almost exactly the pace of the Porsche 911 while also sustaining the durability and comfort of your average sedan.
These vehicles are great for anyone of any lifestyle, making it a perfect fit for South Jersey's climate and location. At We Buy All Cars, we know the value of your G and we want to buy it.