Sell Your Used Car in Sicklerville, New Jersey
Sicklerville is located primarily in Winslow Township, NJ, but sits a bit in Gloucester Township as well. Sicklerville follows the same trend as other South Jersey towns – there's a high number of used vehicles listed on public sales forums, such as Craigslist. Within 25 miles of Sicklerville zip code – 08081 – there are 2,500 used vehicles for sale. And that's just on one website.
However you search for venues to sell your used car online, you undoubtedly stumble across a long list of platforms that claim to be the best in getting you the most cash for your vehicles, but there's no guarantee, and that's scary. In an oversaturated used car market, why take your chances nickel and diming with a stranger on the Internet when you can bring your used vehicle into We Buy All Cars in New Jersey and leave that day with money in your pocket?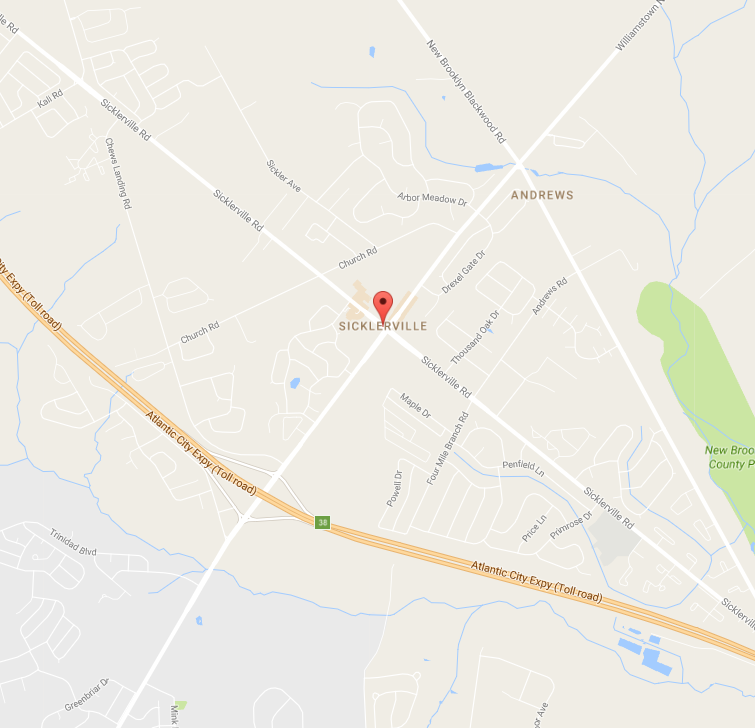 Sicklerville is less than half an hour from Voorhees, NJ, where We Buy All Cars is located. When you live in a town like Sicklerville where having a car is a necessity, it's imperative to know where to take your vehicle when it has run its course and you're ready for a new one. We Buy All Cars in New Jersey prides itself on its 35-year reputation of quality customer service and high level of knowledge of all types of cars. Even if your car doesn't run anymore and is simply taking up valuable street or driveway space, we want to buy it, and we'll throw in free towing!
Most Sicklerville residents commute 35 minutes to work each way every single day (in comparison to the shorter national average of 25 minutes) and 78% drive their personal vehicles. In addition, New Jersey roads and New Jersey weather take their toll on your vehicle. When you combine these factors with the stats of a population that has grown 16.88% over the last two years, it's easy to see why car turnover rate is high and why it's so important to have a trustworthy one-stop-shop to tap into where you can be confident that you'll sell your used vehicle for maximum profit.
Average resident age: 35.6

Average household size: 2.95

Number of married people: 55.7%

Number of residents with college degree: 50%
Sicklerville has a rather young resident base with high potential of family expansion and employment across a variety of occupations.
26% work in education or health

14% work in retail or wholesale

9% work in finance, real estate, and arts/entertainment
There's also a wide spectrum of income brackets. The majority of residents (40%) makes between $75k-$150k per year, while 32% makes between $30k-$74k. Whether you fall on the lower end of the spectrum or the higher end, you most likely will have a car that you either have to sell or want to sell sometime soon. When this day comes, We Buy All Cars in New Jersey wants to buy your vehicle no matter what shape it's in and give you the fairest Kelley Blue Book price.