Sell Your Toyota Camry in New Jersey
There are over 200 Toyota Camrys for sale on Craigslist in South Jersey. If you're looking to unload your used Camry, look no further than We Buy All Cars in New Jersey. Located in Voorhees, you won't have to deal with any of the haggling or aggravation associated with buying and selling online. Just grab a free quote from our website, make an appointment to bring your car in, and leave with money in your pocket.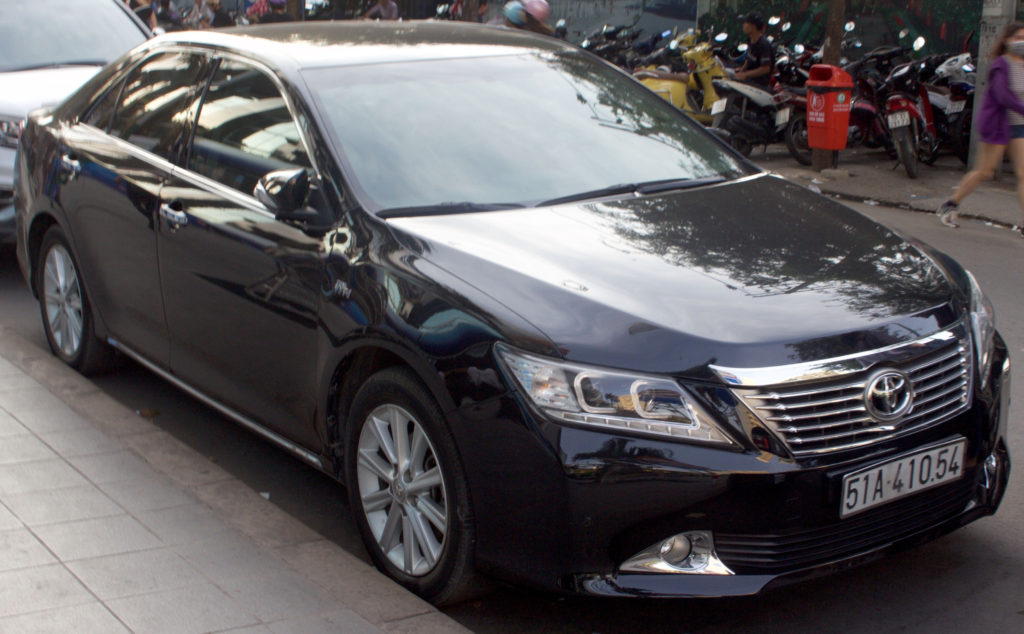 The Toyota Camry has mixed reviews, but whether you love it or hate it, consider selling your used vehicle and moving on to something new.
Let's look at the Camry's pros and cons:
Common Complaints and Problems
Out of all the Camry models produced over the past 20 years, the 2007 model is by far the most disliked by consumers, mainly for it's excessive oil consumption. One Camry owner said, "I feel like my Camry goes through as much oil as it does gas!". Not only did the 2007 score a 7.8 out of 10 in oil consumption severity rating, the typical repair cost for the Camry is almost $2k for every 90,000 miles.
The Camry is getting better with age. The 2016 model is on the lower end of the complaint spectrum, but consumers are still grappling with some issues. These center mostly on interior accessories problems like uncomfortable seating, limited lighting around the foot area, not enough or too small storage compartments, and poor sound quality (particularly in the rear).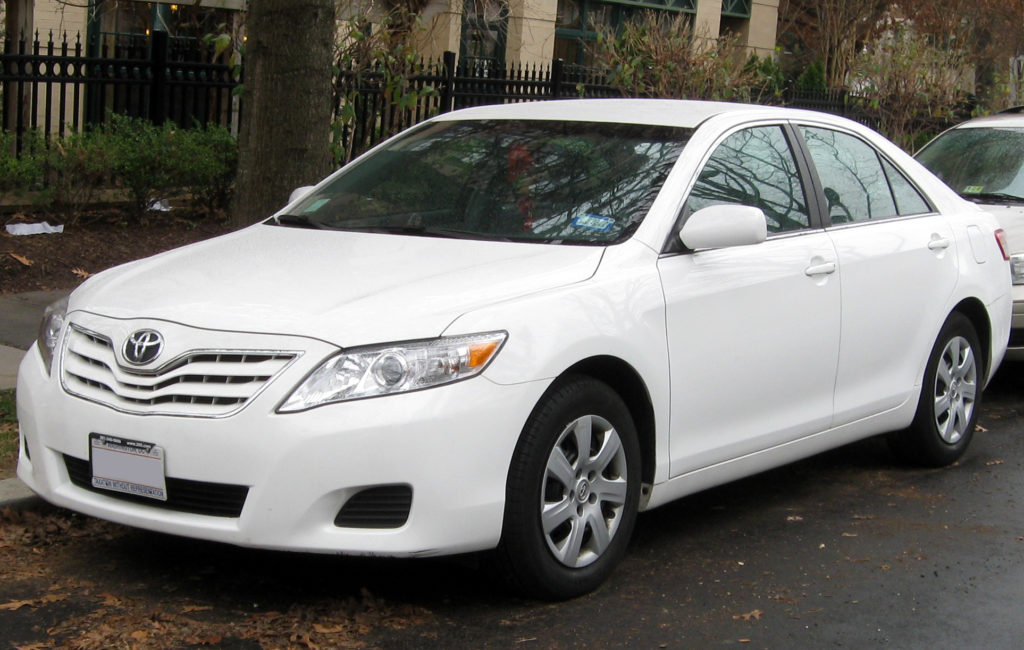 In addition, the 2016 has experienced some blowback for its poor acceleration and frustrating "pick up" time, suspension problems related to bottoming out or the car tilting toward the driver's side, bucking like the transmission is slipping, and some engine issues not resulting in the smoothest ride. Another consumer commented, "It's like Toyota is going out of their way to not make something fun." Eek.
Some other things to look out for that might signal its time to sell your used Camry:
The Check Engine light comes on. This is usually due to a faulty oxygen sensor. We've all seen this light probably many times, but in the Camry the fix could be upward of $300.
Your pumps and hoses are starting to leak. Power steering leaks are fairly common in the Camry, and they're not a quick and easy fix. Oil leaks also happen with some frequency. If your valve cover or gasket is cracked, you can be looking at $300 in repair costs.
Praise and Accolades
Not everyone is hating on the Toyota Camry. In fact, over the past 31 years, 10.3 million Camrys were purchased across the country with 6.7 Camrys still roaming the roadways today. Due to the brand's reputation for reliability, it's considered one of the most valued cars on the market. Dependability means a lot for drivers, and a lot of people remember when the Camry was noted as one of the most reliable, safe, and durable cars on the road. Not only that, but the Camry is affordable.
You get quite a few features for your money and when it needs to be fixed there's no shortage of huge Camry dealerships and mechanics that are familiar with the car. The 2016's Star Safety System was created with top-of-the-line braking and traction systems as well as a new pre-collision system for a quiet and danger-free ride.
The Camry is solidly built and all-in-all you get a bang for your buck.
The Toyota Camry has its advantages and disadvantages, all which hold different weight with different drivers. Either way, it might be time for you to sell your used Camry and move on to a new adventure. If that's the case, We Buy All Cars in New Jersey is the place to go. With over 35 years embedded in the Voorhees community, we know our stuff, and we want to buy your used car no matter what condition it's in. Check out our website today!