Sell My Toyota Highlander in New Jersey
Toyota Highlanders are one of the original and most popular crossover mid-sized sport utility vehicles. It was designed to handle like a car, so it drives like a dream, just with the look and size of a more traditional SUV.
The spacious vehicle is a top favorite among families as it can hold a lot of passengers or cargo and is available with many upgrades. The top of the line safety features, fuel efficiency, and overall interior comfort remain among the main selling features throughout the years.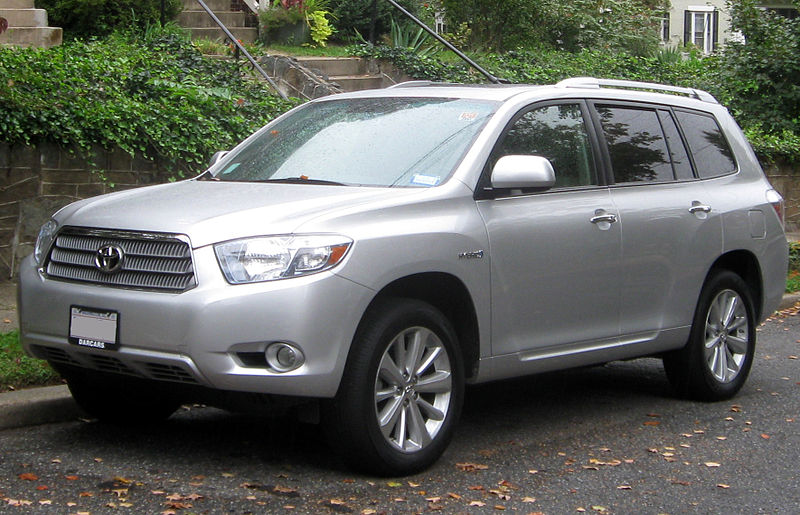 Are you ready to sell your Toyota Highlander? We Buy All Cars in NJ will do all of the work, making it a quick and easy transaction! Our team is happy to walk you through the process and help you get the best value for your Highlander.
Our Voorhees, NJ location is open from 10am to 7pm Monday through Saturday to help accommodate to everyone's schedule.  You can call the owner, Jason, directly at 856-834-5558 or fill out our form for a free quote!