Sell My Toyota Camry in New Jersey
The Toyota Camry has been the best-selling mid-sized sedan in America for many years. This five passenger Japanese vehicle has been on the scene since the 1980's and it is constantly praised for its reliability, safety, and fuel efficiency.
It is a go to choice for families and commuters alike as its quality, affordability, and low maintenance reputation has made it extremely popular. The Toyota Camry is a front wheel drive vehicle with many standard features that improve each year.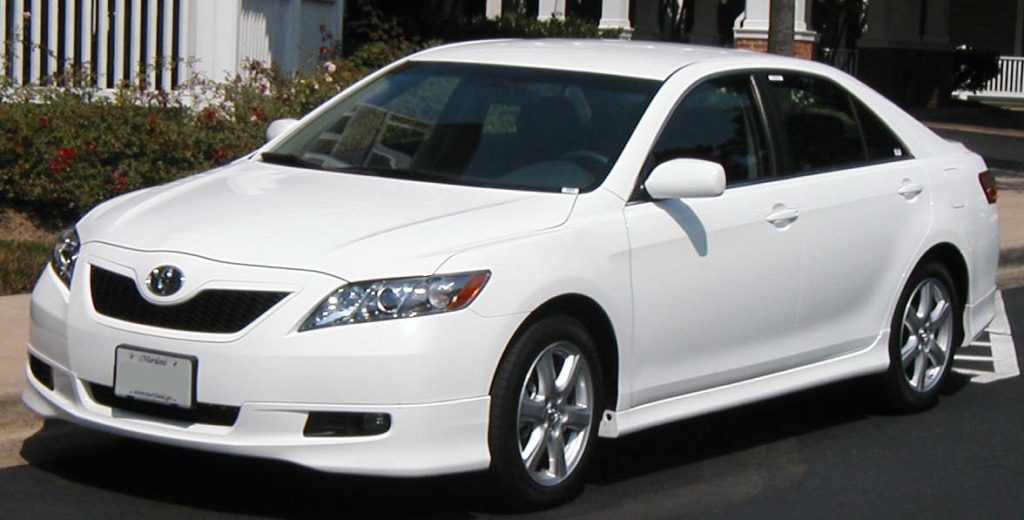 New or used, it continues to be a favorite on the road year after year. At We Buy All Cars in NJ we will make selling your used Camry quick and easy. Our 35 years of experience will keep you well informed throughout the sale of your Camry and we will get you the most money for your car.
Our Voorhees,NJ location is open from 10am to 7pm Monday through Saturday making it easy to set up an appointment that fits your schedule.  You can call the owner, Jason, directly at 856-834-5558 to get your quote or fill out our form for a free quote!
Don't Trade ItWe Will Buy It
Whether it's worth$100 or $100,000
What Steps Do I Need To Take After Selling My Car? Selling a car is complicated and stressful. To sell it, you'll need to determine its worth, gather up its paperwork, clean it, take pictures of it and post them in an online ad, and negotiate with...