Sell My Mini Cooper in New Jersey
The Mini Cooper is a fun, sub compact car with a lot of charisma. It handles great and is a pleasure to drive around in. Most Mini Coopers now come with a sport, turbo charged enginesin both the newer three and four cylinder models, while older versions may be super charged or just 6 speed. The spunky little vehicle has come a long way from its origins in England where it was built from the desire for fuel efficiency.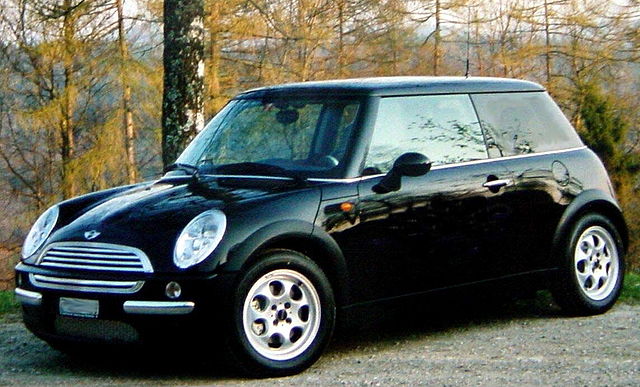 The Mini Cooper is not for everyone as the vehicle size is limiting, which can make selling a challenge. At We Buy All Cars in NJ our qualified team will ensure the sale of your Mini Cooper is as easy as possible. We want to buy your car AS IS and will work for you to get  you the best value for your Mini. Contact us today to get a free quote!
Our Voorhees, NJ location is open from 10am to 7pm Monday through Saturday making it easy to drop your car off after work.  You can call the owner, Jason, directly at 856-834-5558 to get a quote over the phone or fill out our form for a free quote!
Don't Trade ItWe Will Buy It
Whether it's worth$100 or $100,000
How Much Does It Cost To Replace A Catalytic Converter? Does your car rattle? Does your engine smell like rotten eggs? Then you're likely dealing with a catalytic converter problem. Unfortunately, there aren't many long term solutions to fixing your car beyond getting...