Sell My Jeep Wrangler in New Jersey
The Jeep Wrangler is the most iconic off roading vehicle. This mid-sized sports utility vehicle is built tough and enjoyed by thrill seekers, utility workers, and every day drivers.  It is known for its extraordinary four wheel drive system and getting dirty. The over-sized tires, stocky frame, collapsible windshields and hard or soft roof options are symbolic of a Jeep Wrangler.. Ranked at the top of its class, the Jeep Wrangler has stood the test of time.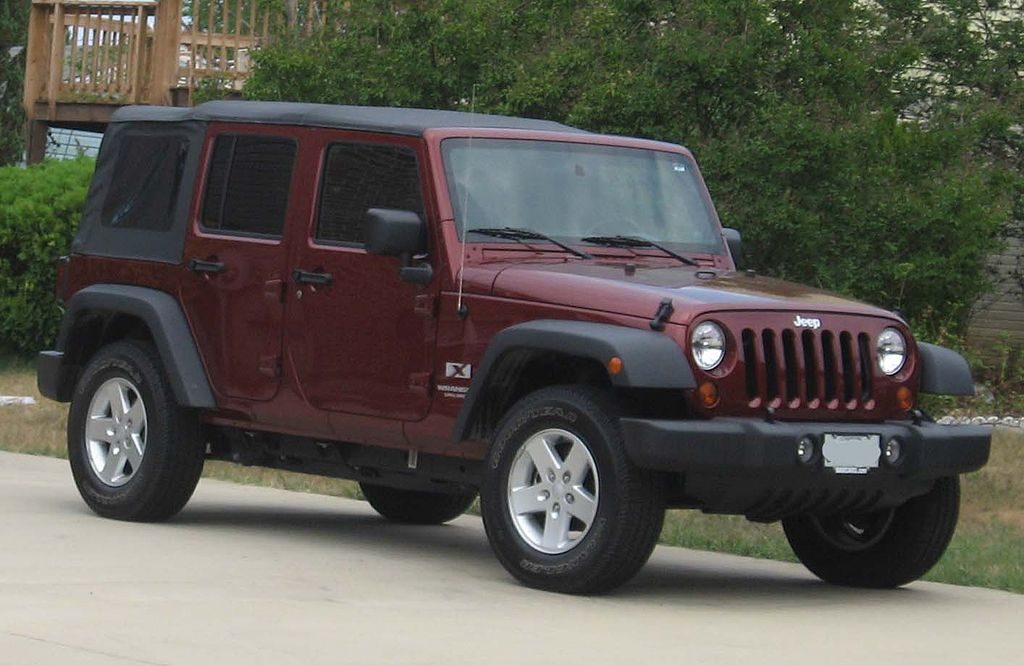 Rooted from the battle fields of WWII and now blazing across all modern terrains, this award winning sports utility vehicle is praised for its durability and rugged capabilities.
Whatever adventures your Jeep Wrangler has seen we are ready to buy it today!
We Buy All Cars in NJ makes selling your used Jeep easy with 3 simple steps that can guarantee you get the most money for your car.  Our Voorhees, NJ location is open from 10am to 7pm Monday through Saturday making it easy to set up an appointment based on your schedule.  You can call the owner, Jason, directly at 856-834-5558 or fill out our form for a free quote!