Selling Your Chevy Corvette in New Jersey
The Chevy Corvette is one of America's most recognizable cars – representing muscle, money, luxury, and taste. As the Corvette has evolved, its models have become signatures of generations. We've seen people of all walks of life drive Corvettes from rappers to men having midlife crises (men tend to buy Corvettes later in life than women) to celebrities like Jay Leno and George Clooney. The Corvette varies in style and provides a fun, unique ride for car lovers.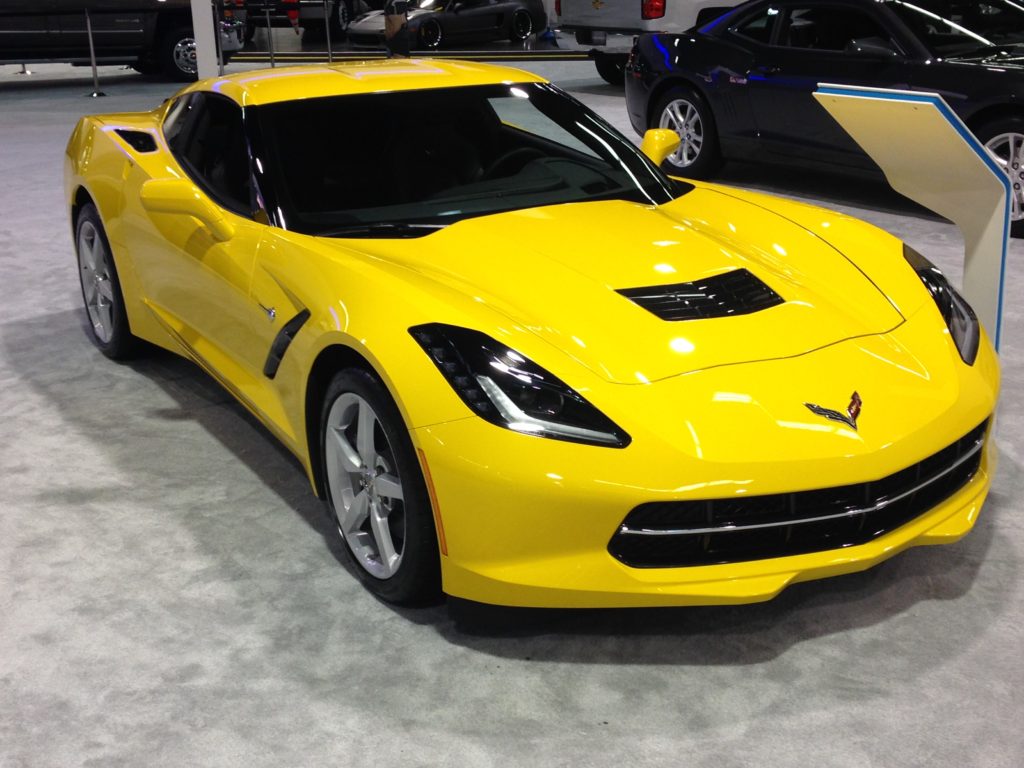 A few fun facts about the Vette:
It was selected as the "pace car" 11 times for the Indianapolis 500. At the start of the race, the pace car leads the pack around the track for warm-up laps. It also starts the race at a certain speed to get everyone going.
The Vette has been featured in songs like Prince's "Little Red Corvette". RIP.
The Vette is a film star and has appearances in movies like "Corvette Summer" and is even anticipated to show up as an Autobot in Michael Bay's "Transformers 4."
Impressive, indeed.
1.3 million Corvettes have been produced over six model generations since the 1950's. During those 60 years of production, Chevy has given us Corvettes that rival Audis, Mercedes-Benzes, and Porsches in the sports car domain. Preferences for the different models vary so greatly that  you can't find one "winner" among the public (except maybe the 1965 which people seem to love). Take a look:  
AutoBlog's Best & Worst Corvette List
Best
1967 Corvette Sting Ray L88
1975 Stingray (think along of the lines of the cars driven in Dazed & Confused)
C7 Corvette C06
Worst
1979 Corvette L48
1983 Corvette
Corvette Pace
Edmunds.com Best Corvettes List
1963 Corvette
1990 Corvette CR-1
2009 Corvette
1995 Corvette
1967 Corvette
Regardless of your Corvette's generation, model, or condition – we want to buy it at We Buy All Cars in NJ.
Chevy has sailed and flailed with its Corvette production over the years, but there has always been a faithful audience that stays true to the brand. Granted, this audience is typically made up of the older crowd as younger folks are now flocking to hybrids and less flashy cars at a higher rate. According to market research, the average Corvette buyer is 59 years old. Younger people just aren't paying $60,000+ for a "play car" these days. One of the coolest features of the Corvette among older folks is intangible – its iconic role in vintage Americana and the memories Vette drivers have with their cars. It embodies all-American life.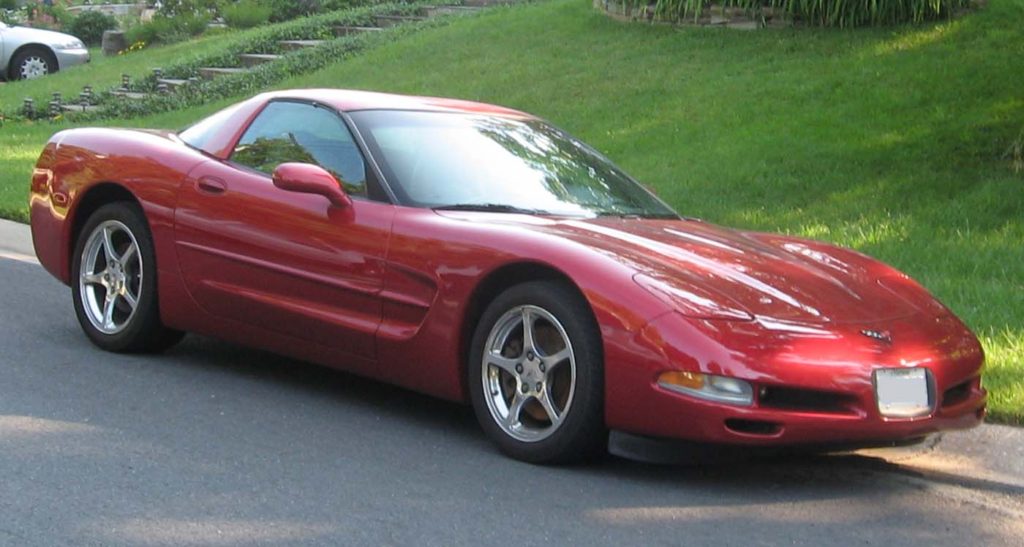 Why else do people love the Vette?
It's known as the "accessible sports car". Traditionally the Corvette has been the luxury sports car that the average-income buyer could purchase. There are a lot of testimonials out there about older people who saved up enough money to buy it when they were just a bit older than kids. One lifelong Vette owner said, "Doesn't every youngster want the mystique of owning a high-performance car?" So, there's the pride thing that seems to be attached to Vettes much more than other cars.
The Corvette is always an attention-grabber. This one's self-explanatory. You know a Corvette when you see one, and you usually pause and watch it drive down the street a little before returning to what you were doing.
It's a perfect fit for two people. Whether you're kid-free and need some alone time or you want to take a leisurely drive with your friend or significant other, the Vette provides the best intimate experience. If you do have children, the Corvette has been passed down through generations since its birth.  
We want to buy your used Chevy Corvette!
If you're looking to sell your used Vette in the easiest and most profitable way, hit up We Buy All Cars in New Jersey. You can get a quote online instantly, and when you take your car in for an appraisal you'll be walking back out the door with money in your pocket within half an hour. We Buy All Cars appreciates the value of your Corvette and what it means to you. That's why you'll get the fairest price for it without any of the usual hassle you'd face online. Contact us today!