Selling Your Cadillac in New Jersey
You've probably been toying with the idea for a while and now it's time to pull the trigger. It's time to sell your used Cadillac and move on. The timing is perfect because Cadillacs are still luxury cars that are faring well in the car market due to their high scores in transmission, climate system, suspension, brakes, and exhaust even with fast depreciation rates (particularly in comparison to some of the German-made luxury cars) and low marks in power equipment and drive system.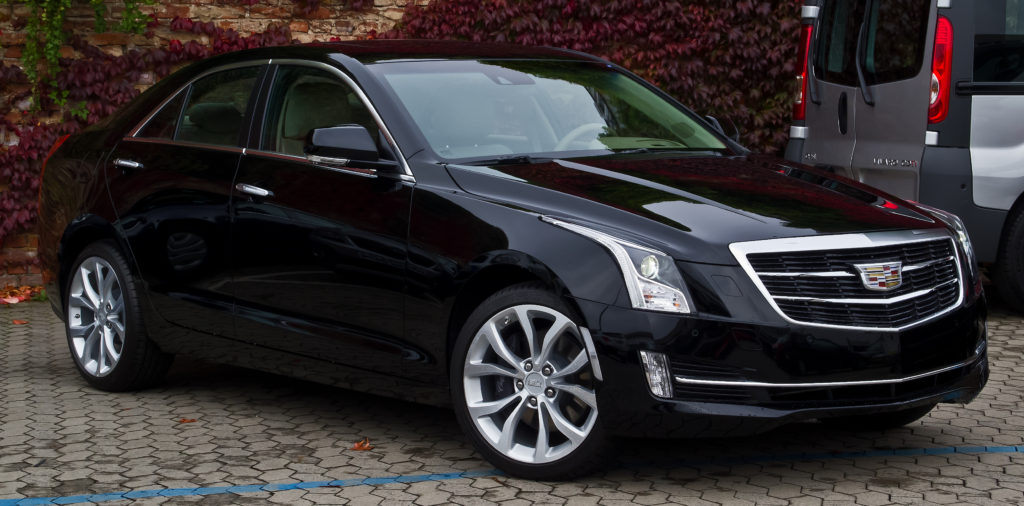 On TrueCar alone there are close to 500 used Cadillacs for sale within the 50 miles surrounding Voorhees ranging in design, style, and age (2000-2014). But just because Cadillac has output some less successful models and the used car market is saturated doesn't mean you can't make money on your used Caddy – just grab a quick quote from the We Buy All Cars in NJ website and bring it in for immediate money back. We Buy All Cars in NJ wants your used car no matter what condition it's in, regardless of depreciation rate, age, model, even its ability to run!
There's no denying that there are some full-blown Cadillac haters out there. One automotive reviewer said, "Cadillac as a brand is a has-been, an out-of-touch pretender in a global luxury market that couldn't hope to keep up with the consistently great luxury cars churned out of Europe and Japan." Harsh. It's no industry secret that the cars that tend to depreciate the fastest are usually the high-end luxury brands.
For example, the Cadillac CTS has largely been the cornerstone of Cadillac's "grand reinvention", and the 2014 model has been said to compete with the best the Germans have to offer. But it also has a steep depreciation curve. A 2015 CTS that started at just over $45K is now worth 36.9% less. Another car pro noted, "The problem is, Cadillac is not BMW. The ATS model could have been used by Cadillac to build equity but it was overpriced and overproduced."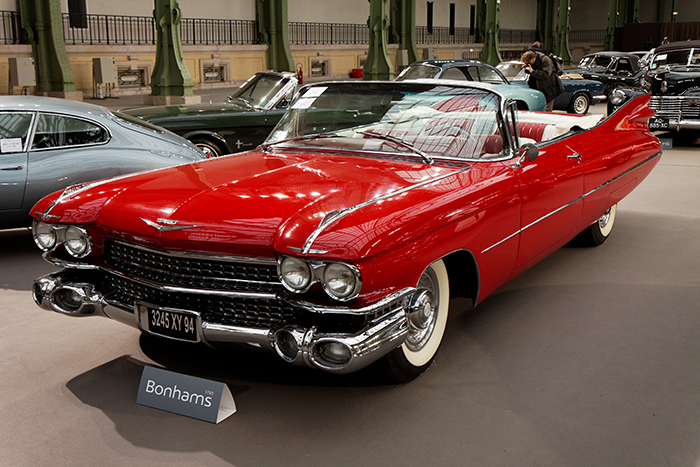 Lest we forget, there are some very valid reasons why Cadillacs are still great cars to buy and why they'll reap a nice profit when they're sold years later. We Buy All Cars in NJ recognizes the brand's "weaknesses" in balance with its strengths and offers the maximum value for your used vehicle. Some Cadillac successes include:
Age and wisdom. Cadillac has been around for over 100 years! The name and reputation of Cadillac goes far with consumers.

On the flip side to what was just mentioned in the previous paragraph, the Cadillac CTS was named 2008 and 2014 Motor Trend Car of the Year.

Cadillac's User Experience (CUE) system is state-of-the-art and allows for maximum driver connectivity.

Cadillac offers a long list of Shield Benefits, including bumper-to-bumper warranties that include maintenance costs (parts and labor) as well as the brands' 6 year Powertrain Warranty that spans up to 70,000 miles.

Cadillac has safety features galore including Rear Cross Traffic Alert, Safety Alert Seat, Blind Zone Alert, Lane Departure Warning, Rear Vision Camera, just to name a few.
The most popular Cadillac models you should be familiar with are:
Cadillac ATS.

Pricing starts around $34,200 and rivals the BMW 3 Series and the Mercedes-Benz C-Class.

Cadillac CTS.

There are pros and cons to this guy. With a mix of elegant interior design and edgy exterior style, this model is often compared to the BMW 5 Series and the Mercedes-Benz E-Class. Pricing starts around $46,000.

Cadillac Escalade.

Offering features galore, this model has been a Cadillac staple for quite some time. Pricing starts around $74,000 but can easily climb to over $100,000. People still can't get enough of the Cadillac Escalade, even with changing tastes and rising gas prices. Escalades continue to "haul in the cash", according to a Cadillac spokesman.  
So there are a lot of mixed feelings about Cadillacs – you may love em or you may hate em. Either way, We Buy All Cars in NJ wants to buy yours. The time to sell your Cadillac is now!