What do I do in a car accident?
Car accidents can be stressful and dangerous. That's why it's good to know your state's laws so that you can better handle the situation. According to the New Jersey Statutes Title 39. Motor Vehicles and Traffic Regulation 39 § 4-130, the driver of a vehicle involved in an accident resulting in injury to or death of any person, or damage to property of any one person in excess of $500.00 must call the nearest local police, county police, or State Police immediately to report the accident. The police officer who responded to your accident is required to file a written report within 10 days after your accident.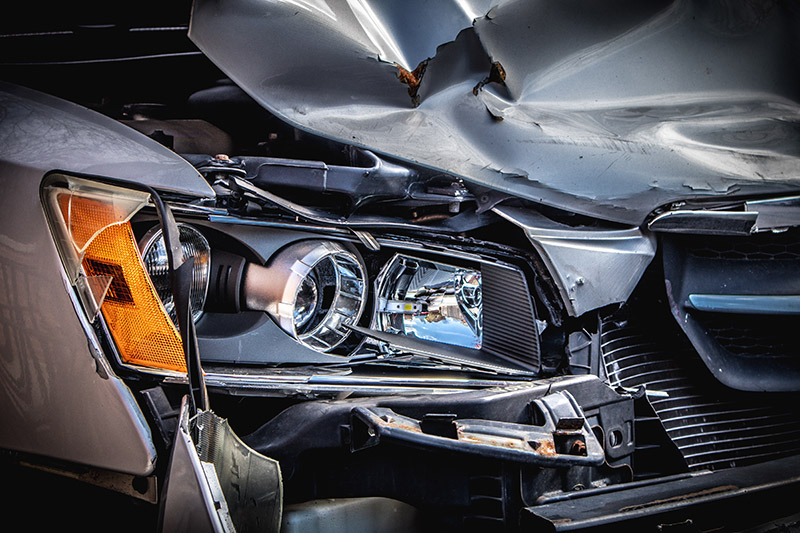 What do I do after an accident in New Jersey?
After the car accident, you may need more information to submit as proof of fault to your car insurance company. The New Jersey State Police has a Crash Report Requests portal that allows you to purchase a car accident report. The report contains information filed by the police and costs between $5 and $20 dollars.
When should I sue after a car accident?
Every car accident is different and the ability to sue is determined by many factors. If you've sustained permanent injuries, medical expenses, property damage, and lost wages there may be a reason to sue. Most local New Jersey law firms offer free consultation and will advise if pursuing legal action is in your best interest.
Are you looking to sell your car after a car accident?
At We Buy All Cars in NJ, we buy all types of cars in any condition. If your car has been towed to your home or a repair facility, we'll come to you and your car, provide a quote, pay the bank if the car is financed, hand you a check, and tow away your car for free! Fill out our FREE quote form to receive a value for your vehicle today!