Junk Car Buying Services in New Jersey
Junk cars are a hassle. Not only do they take up space in your garage or lot but they also take up space in your head as you sort out what to do with them. Depending upon their condition, they can be unsightly and lose value by the day. Unfortunately, knowing what car removal service to trust can be difficult.
If you're looking for a company that will buy your junk car in New Jersey, look no further than We Buy All Cars in NJ. We put "all cars" right in our name because we mean it. We'll buy your worn out car regardless of condition and pay you cash for it that day.
Easy Junk Car Removal
Honesty and integrity are the cornerstones of our business. When you work with us, you know that you're getting the best price for your junk car in NJ. We're transparent with our quote and won't change any prices on you. We'll never pressure you with tough bargaining practices. When we show up to remove the car, what we agreed upon is what you get.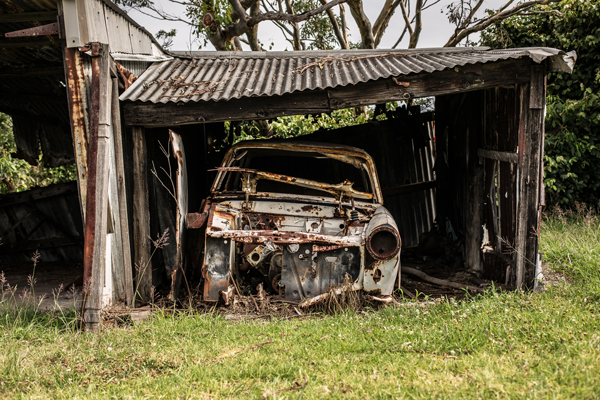 To make the car removal process as simple as possible, we also offer a free towing service if the car is too damaged to run properly. We also work fast. When you work with We Buy All Cars, you can be rid of that troublesome old car and have cash in hand all in the same day.
The Best Car Removal Service in New Jersey
We're able to offer you the best prices in the area because of our unique business model and a team of expert professionals who know how to find value in a car. We'll pay in cash for nearly every vehicle, whether they operate normally, have mechanical problems, or are completely totaled. Damage is not a problem for us. We buy SUVs, vans, trailers, trucks and all sorts of other vehicles.
We can provide same-day pickups depending on how soon you contact us, so if you want that junk car gone today call us now. We'll take that salvage car off of your hands even if it has troublesome flood damage.
Whatever reason you may be looking to get rid of a car, we promise a fair and honest removal process. We know that finding a removal company you can trust can be stressful, but thanks to our hassle-free process and quick, professional service removing that junk car is always easy when you work with We Buy All Cars. Call us or use the contact form and get cash for your salvage car today!
We want your used car – DON'T TRADE IT WE'll BUY IT
DON'T LET THE

DISTANCE IMPACT


YOUR BEST PRICE
FREE UBER RIDES

FOR ALL CUSTOMERS


WITHIN 50 MILES OF OUR OFFICE
Our Location
We Buy All Cars In NJ
701 Cooper Road, Suite #10,
Voorhees, New Jersey, 08043
Operating Hours:
MON-SAT: 9am – 6pm
SUN: Closed
Used Car Research Articles