Most drivers today choose to finance vehicles instead of buying outright in cash. It is very common for people to want to sell before the car loan is totally paid off. At We Buy All Cars in NJ, we do all the work for you to help make selling your financed vehicle stress-free and rewarding.
Nearly 85% of new car shoppers in recent years have opted for loans or leases to finance their vehicles. Consumers often desire newer automobiles, with better safety features and fuel economy. It has been fairly easy for them to gain credit and satisfy their demands from the help of various lending sources. The three main places in which you can acquire financing for a car are:
Credit union

Bank

Car Dealership
What is a Lien?
When a person gets a new car by financing, the car is actually owned by the financial lending company. They have a claim on the property, known as a lien, until the debt balance of the car is paid in full. Whether it is a bank, car dealership, or credit union, they are referred to as the "lien holder" and keep the car's original certificate of title.
Why Do I have a Lien on My Car?
People owe money on their cars for a lot of different reasons. Some might include:
Using your car as collateral

Financing your car and not having paid off the loan

Owe money for repairs
Whatever the case may be, the lienholder technically owns the car which makes selling a used car that has a lien a little bit more intricate.  However, selling your used car through We Buy All Cars in NJ makes the process a lot easier by helping you take care of the paperwork and getting you the best possible price.
How Do I Sell a Car With a Lien?
You CAN sell your car even if it has an active lien on it, and it's actually not an uncommon process. But, it is a bit more complicated than not having a lien – by adding one more step: closing out the loan with your lender.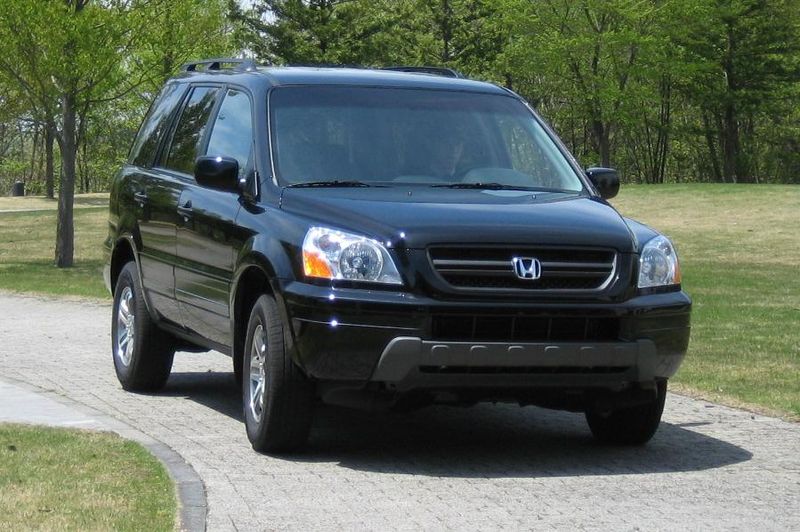 We Buy All Cars in NJ will walk you through contacting your lender and making the necessary arrangements to pay it. That way, we can give you the leftover balance from the loan and take your car off your hands. Here's how we can help you make the process as seamless as possible:
Call your lender to determine the exact amount owed on your vehicle. At the same time, we can obtain a lien release, which states that there are no outstanding loan obligations on your car.

If you owe more money on your loan than you can pay, We Buy All Cars in NJ can help you close the loan and transfer ownership at the same time.
We will take over all financial responsibility for your existing loan and will pay the loan off in full when you sell us your car.
If you'd prefer to do some research on your own before you come in, here are some tips:
Make sure you know how much money is still owed to your lender and the exact name of the financial institution that your lender goes by. You can ask them for what's known as a "10 Day Per Diem." This will be the exact amount to the penny that you need to pay before you can close out your loan. By requesting a 10 day payoff, the amount owed does not accumulate any interest as long as it is payed off in that 10 day window. Be forewarned though, the payoff amount will change over time, as interest and incoming payments will alter your loan balance. The price on your last statement may not reflect this.
What Are the Benefits of Selling My Car to We Buy All Cars in NJ?
It's a great deal easier than selling your car to an individual. Why? Because at We Buy All Cars in NJ we handle everything for you, including all the paperwork. We'll also offer you the fairest price for your car and have you leave with your money all in the same day. Bring in the payoff amount of your financed vehicle and we'll take over the payments for you. If you owe less on your loan than your car is worth, you will leave with a check in hand of the difference!
What is an "upside down" loan or lien?
This means that you owe more on your car than what the car is worth. If the sale price of the car does not cover what is owed on your loan, you will need to pay off the remainder of the loan.
Almost two-thirds of people interested in selling a used car owe more on that vehicle than its trade-in value.
We Buy All Cars in NJ will work with you to make sure you pay as little as possible if you're upside down on your loan and will take over full ownership of the used car you want to sell!
There are ways to avoid becoming "upside-down" after selling your car:
Educate yourself on your credit score and the marketplaces' interest rates before applying for a loan.

Ensure your loan matches up to your anticipated length of ownership. In other words, while a longer loan means you pay lower monthly payments, by the time you want to trade your car in you could be upside-down.
What Happens When I Satisfy My Lien?
When we buy your car, it means the power of attorney is transferred to us for the vehicle and we take care of all of the financial transactions for you. We pay for the loan balance owed on your car to the lienholder and you get a check for the difference of the sale price. The lienholder will then send the signed certificate of title to We Buy All Cars in NJ to transfer ownership to us. You will be given a document stating the loan has been satisfied for the vehicle.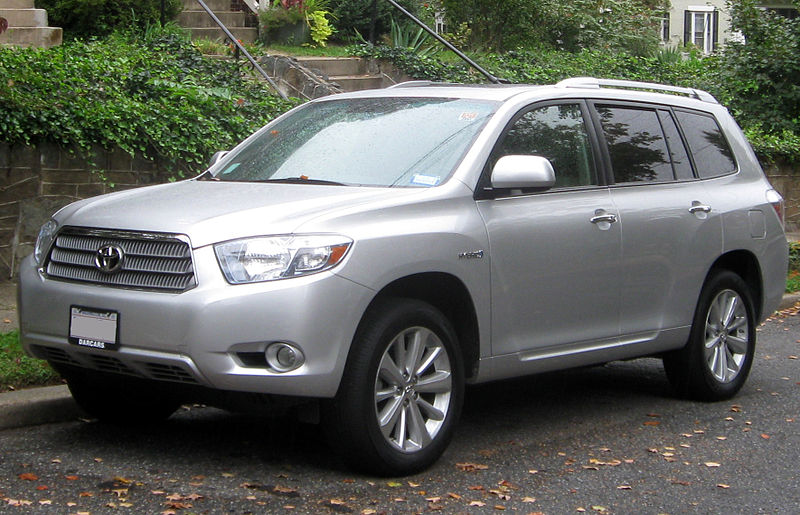 In most cases in New Jersey, the financial institution will submit a lien release letter to the local Motor Vehicle Commission when the loan is paid on the car. Regardless, you'll want to make sure you get a copy of the lien release letter from the lienholder. This should have:
Vehicle characteristics, including the year, make, model, and VIN

Notarized if your lienholder is an individual, not a financial institution
OR you can ask for the original Certificate of Title stamped "PAID" by an authorized representative of the lienholder's company to then transfer ownership to We Buy All Cars in NJ. The lien holder must date, sign, and stamp the face of the title with "LIEN SATISFIED". For cars that are at least 5 years old, the lienholder may only issue a lien release letter instead of the stamped title.
Removing a Lien from a Title
Once a lien has been satisfied, visit or submit a request by mail to the NJ MVC for a "clean title". Clean titles will not show the lien on it anymore. You will need to have the title with the lien release letter or the title with paid stamp. The transfer fee is $85.
Stay tuned for updates on a new electronic lien and titling (ELT) service that could become available through the NJ MVC.
Closing Documents of the Sale
When all is said and done, some other important documents to keep note of are:
The bill of sale. Your receipt for the sale of your vehicle will include the parties of the transaction, date of sale, and sale price. It will also note vehicle specifics such as the odometer reading and vehicle identification number (VIN).
Release of Liability. This form can be submitted to the MVC for record keeping and it simply releases you from any liabilities after the sale.
Auto Insurance. Cancel your current auto insurance coverage as soon as possible.
License Plates. You will want to remove your license plates from the vehicle, which we are happy to do for you. You can use these for a different vehicle or retire them.
If you are looking for the best place to sell your car in NJ don't hesitate to fill out our form for your free online quote or call our Voorhees, NJ office at (856) 834-5558 to speak directly to our owner.