How To Sell Your Used Car If It Has Body Damage – Slightly Salvageable Cars
Car accidents can be a shock. Even if no one's injured, it can cause long-lasting issues that you have to deal with seemingly forever.
If you've gone through the hassle of dealing with insurance and paying thousands just to have a car with nagging issues anyways, then you may want to skip the trouble all-together by buying a new car. Or maybe this is your first experience with this problem. Either way, our helpful guide will answer common questions you may have about selling a car with body damage and walk you through some of your options. When you are ready to sell your car online, call Jason at (856) 834-5558.
Is my car worth less after an accident?
Car accidents hit twice, first in the cost for repairs and again in the decreased value of your car. Sometimes you might not even realize how much it's cost you until much later when you try to sell your car. This remains true even if all the damage was fully repaired and the car is running well.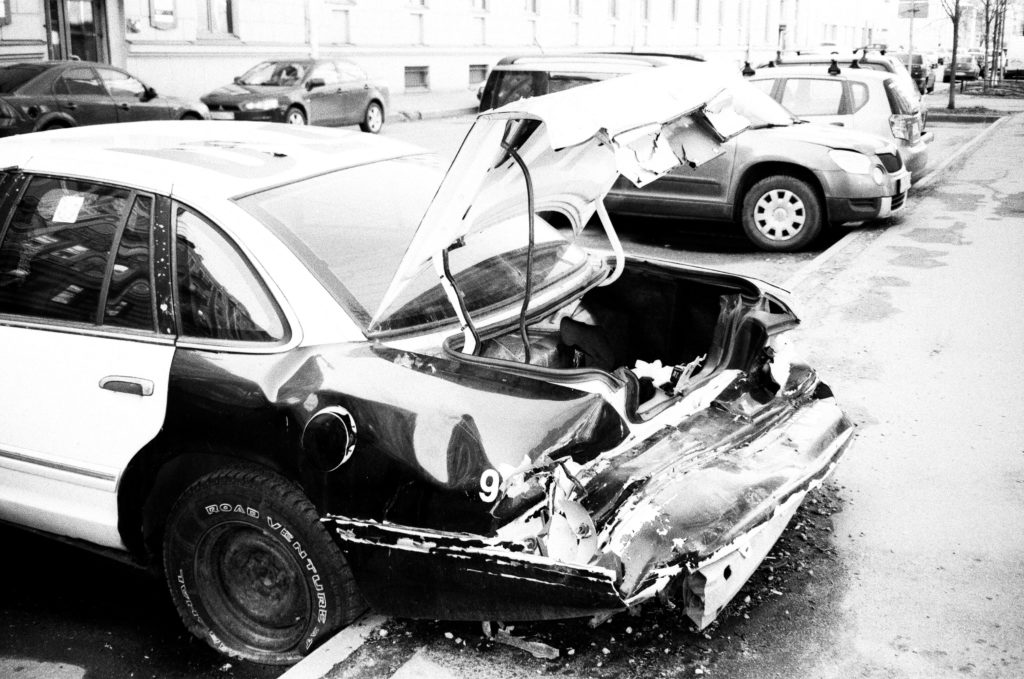 The reason for the decreased value is that the record of the accident gets filed in the car's CARFAX vehicle history, and all buyer's have access to this information. Because of potential problems flaring up and the perception of problems in a buyer's eyes, a damaged car is just worth less than a car than one that isn't.
How Much is a Car With Body Damage Worth?
Unfortunately, even if you repair all the damage done to a car and it seems to run just like new, it's sale value will still be affected. The amount a car with body damage is worth at sale depends on the car itself and the buyer, but in general, you should expect the value to drop by up to 30%.
Can a Car Have a Clean Title After an Accident?
On top of problems with the vehicle history, the car title itself might be branded as salvage by your insurer depending on the amount they have to pay against the car's value. In this case the car becomes difficult to sell to most buyers because it can't be registered or legally driven on public roads until it receives a new "rebuilt" title.
But even with these problems you still have options when dealing with a damaged car.
Is it worth repairing a car before selling?
Whether or not you should repair a car before selling depends on you and your particular situation. What's especially crucial to making your decision is the kind of insurance you have and what it covers.
There are a few small details that can make the cost of repairs add up. You'll have to go read the fine print. Will your insurer pay for name brand parts, or just generic ones? Will they cover a rental car while yours is being repaired? If you need a large car while yours is in the shop for two weeks renting one can cost thousands alone, and that's before you pay any deductibles you may have. That's assuming all the damage will be covered.
Can I Trade In a Car With Body Damage?
Whether or not you can trade in a car with body damage depends on the extent of the damage and the particular dealership. If you're worried about not being able to trade your car in you'll want to sell to a damaged car buyer. These buyers are prepared to buy your car and do all the work to get it fixed up themselves. What you lose in the car sale you'll make up in not having to pay for repairs, towing, or garage fees.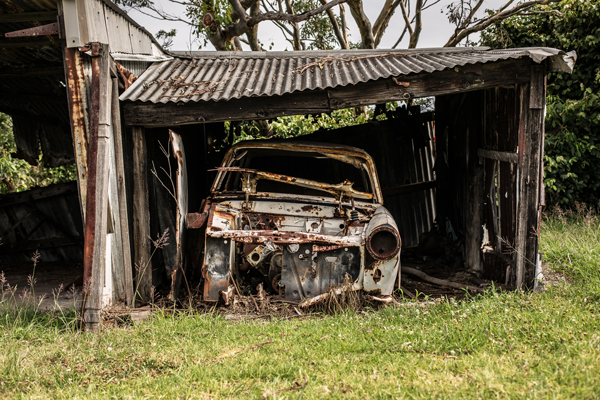 Dealing with a damaged car can be a hassle, but now that you know a little more about your options you're one step closer to finding the right solution for you.
Looking to sell a car with body damage? We Buy All Cars is the best way to sell your car or truck in NJ. We don't charge any fees for the sale, and our knowledgeable team will purchase your vehicle quickly without any frustrating paperwork. To request a quote ask for Jason at (856) 834-5558 or email us at [email protected].