Can I sell my car in NJ during coronavirus?
The coronavirus pandemic has changed the way we live. While many businesses and agencies are closed, the good news is that you can still sell your car!
By working with a car buying service, you get the best value for your car and avoid spending unnecessary time at a dealership. Because we specialize in buying cars in NJ, we can accommodate your needs in these difficult times.
We are working with clients by appointment only, an important measure to ensure everyone's safety while still allowing for you to sell your car during COVID-19.
Is now a good time to sell my car?
It's undeniable that coronavirus measures have resulted in all of us driving less than we did before. For many, this means your valuable asset is not only sitting idle, but it is costing you money at the same time. It begins to add up and wouldn't you rather have cash in hand, or be free from dealing with monthly payments right now?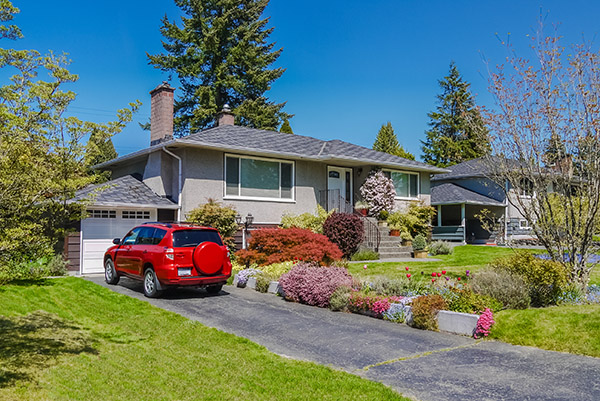 Insurance
Insurers have taken note of the changes in our driving habits. Most of the largest auto insurers are offering policy credits and refunds because people simply aren't putting their cars to use right now. The downside? The average credit is only around 15% of the total cost, while driving is down far more than that by any measure. These credits are typically being offered on a per-policy basis only, meaning that the numbers look even worse when there are multiple drivers and vehicles on a policy. Further, most of these credits are limited to a portion of the policy period, such as two months.
Be careful not to fall into the trap of simply canceling your auto policy while you still own your car, especially if you plan to drive again in the near future. While the savings may appear tempting, there are substantial costs involved in restarting coverage after a lapse in auto coverage. Additionally, state and local laws — and even HOA regulations! — can become a serious pain in your wallet. However, by choosing to sell your car, you can consider taking advantage of this big money saving option based on whether you will continue driving another vehicle.
Monthly Loan Payments & Interest
For owners with monthly car payments, some lenders have offered forbearance due to coronavirus. There are some important caveats for you to beware of with these schemes. Make sure to consider that interest will continue to accrue and compound on your loan balance. Also, in many cases, the total amount of "skipped" payments will come due immediately at the end of the forbearance period. While forbearance might offer protection for your credit score, it does no favors for your bottom line. On the other hand, selling your car now relieves all of the risk and expense of your car loan.
Maintenance
Meanwhile, all of the typical costs of ownership continue to add up. The clock is still ticking on maintenance needs such as annual inspections, synthetic oil changes, timing belt service, and fluid replacements. In fact, with today's ethanol blended gasoline, even the fuel in your gas tank has a limited lifespan! By selling your car now, you avoid shelling out for these inevitable expenses and keep the cash in your pocket.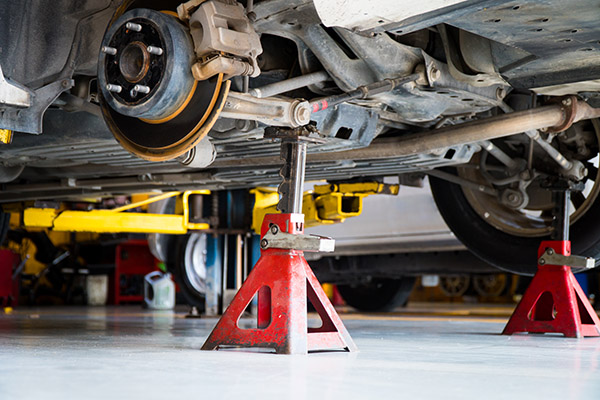 Are car dealerships open during coronavirus?
Yes, car dealerships in New Jersey are open during coronavirus. An amendment was made to the state's directives in late March which specifies that car dealerships are classified as essential businesses.
What about trading in a car during COVID-19?
The world continues to turn despite pandemic and the measures put in place in response. This means that car dealers remain open for business and, along with manufacturers, incentives are being offered for new car buyers. Part of this new paradigm includes at-home test drive and delivery services. But what does all of this mean for your trade in value?
Possibly the biggest change with at-home car buying is that you will have a salesperson handling your transaction from start to finish. This means that the whole team of people once buzzing around the showroom are less involved. And as a buyer with a trade in, that includes one very important player: the used car appraiser.
So what is the cost of this convenience? The fact is that only the used car appraiser can provide you with top dollar for your trade in. They are the final authority on this important valuation process — not the salesperson, not the sales manager, and not the finance manager. Without this expert car buyer present to evaluate your car, how likely are they to offer the best value for your trade in?
This is where we come in with our car buying service, offered by appointment in New Jersey. Because we're meeting with customers by appointment during coronavirus, we're still offering full value for your car. Don't make the costly mistake of trading in a car sight unseen!