What does NADA car value mean?
The National Automobile Dealers Association (NADA) was formed in 1917 and published its first car values in 1933 in their "Official Used Car Guide". Since then, the NADA Guide has been a source for used car values and was sold to J.D. Power and Associates in 2015. National Appraisal Guides (NADAguides) uses wholesale and retail transactions data and uses price data from Autotrader. Other data, such as OEM price information, including MSRP and invoice are used to offer a real-world price that a dealer or other party would pay for your car.
How reliable are KBB car valuations?
Kelley Blue Book (KBB) car valuations use transaction data and adjust for local market conditions and seasonal trends to provide a "Fair Purchase Price". KBB generates pricing for instant cash offers, trade-in, and private party selling scenarios. There has been scrutiny with third-party car valuation tools as they are once removed from the actual final sale of the car and vehicle condition or market-related conditions may not be accounted for. This is why most of these car valuations tools are referred to as guides.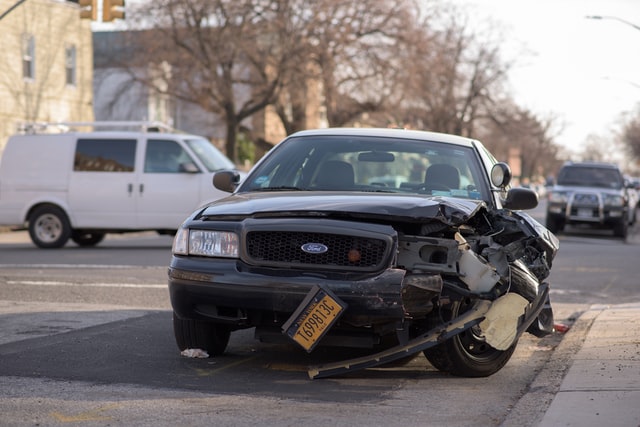 How to find the correct valuation of a car?
Many factors go into finding what your car is worth, these include trim level, port installed options, and dealer installed options. VIN decoders are useful in determining the trim level and options installed on your car. Once you understand your car's trim and options, you can ensure you are getting an accurate valuation for your used car. Request a free car valuation today by submitting your vehicles' information using our free quote form today! We buy all types of cars and have an extended network to ensure you get the best price for your car.