Car Valuation Services
When it's time to sell your car you need to gather all of the information you need to make sure you're getting the most out of the deal. If you're selling privately, you've likely spent a significant amount of time taking pictures of the car, posting the car's information on websites, and getting the car ready for sale with cleaning and minor repairs. However, no matter how much work you have to do to make a sale, if you don't have an accurate appraisal of your car's value, you'll be at a disadvantage.
We've made thousands of car sale transactions at We Buy All Cars. As experts, we offer a comprehensive car valuation service at a reasonable cost point. Unlike online services that either use automated systems to appraise your car or require a lengthy back and forth, we'll have one of our knowledgeable appraisers take everything into account in a quick and detailed manner, looking at your car the way a potential buyer would.
The Benefits of A Comprehensive Car Appraisal
Beyond being armed with the knowledge you need off the bat, an expert car appraisal will save you from hassle in the future.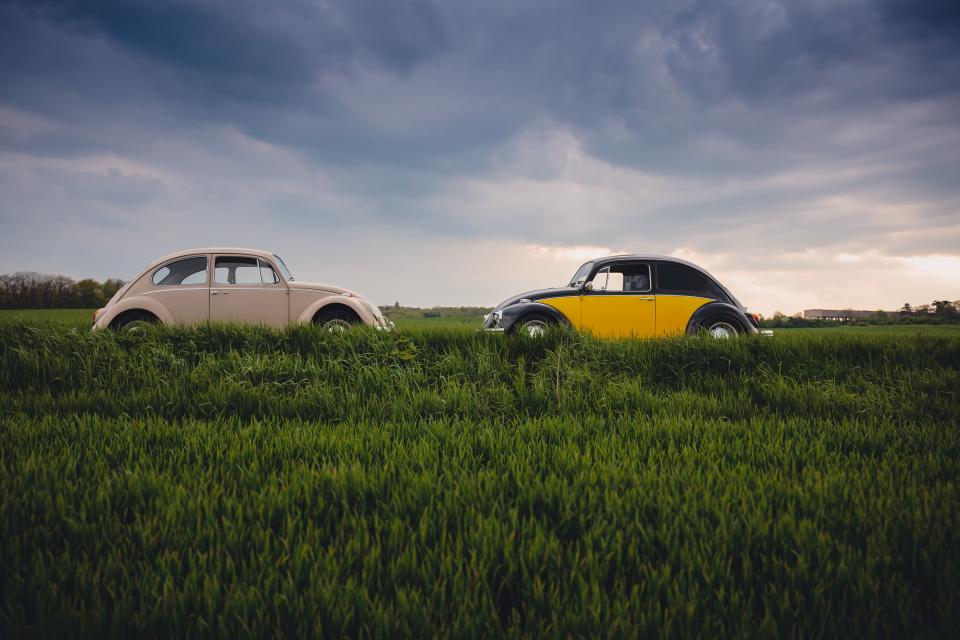 Our valuation report is clear and concise. We factor in all the important details that a professional buyer will look at, including additions like aftermarket modifications and accessories on top of basic information about the car such as the make, age, mileage, and overall condition. Whether you're looking to sell your car privately or want to trade it into a dealership, having comprehensive knowledge of the car's value will help you get a fair deal.
How Long Does Our Car Appraisal Take?
While we always take the time to make a detailed appraisal, we can typically provide a 1 hour turnaround on appraisal requests. We do our best to get you the information you need as soon as possible so you can move on to the next step of your sales process in a timely manner.
How Much Does A Car Appraisal Cost?
We provide our detailed appraisal service for no charge.  We give you all the information you need to get a fair price for your car. Keep in mind that the vehicle could be worth hundreds more than you think depending on its age, additions, and condition.
We provide this service to anyone around the Voorhees, New Jersey area, even customers that don't plan on selling their vehicle directly to us.
We want your used car – DON'T TRADE IT WE'll BUY IT
DON'T LET THE

DISTANCE IMPACT


YOUR BEST PRICE
FREE UBER RIDES

FOR ALL CUSTOMERS


WITHIN 50 MILES OF OUR OFFICE
Our Location
We Buy All Cars In NJ
701 Cooper Road, Suite #10,
Voorhees, New Jersey, 08043
Operating Hours:
MON-SAT: 9am – 6pm
SUN: Closed
Used Car Research Articles